Since 2017 SPACE Platform has been organising one of the largest unorganised datasets: malls, shops, products and services.
With the platform launching this week, you will now be able to search products, shops, places, brands and shopping malls and get personal recommendations.
The technology is not limited to shopping centres, people can also search for public drinking fountains, benches to sit or the accessible facilities available.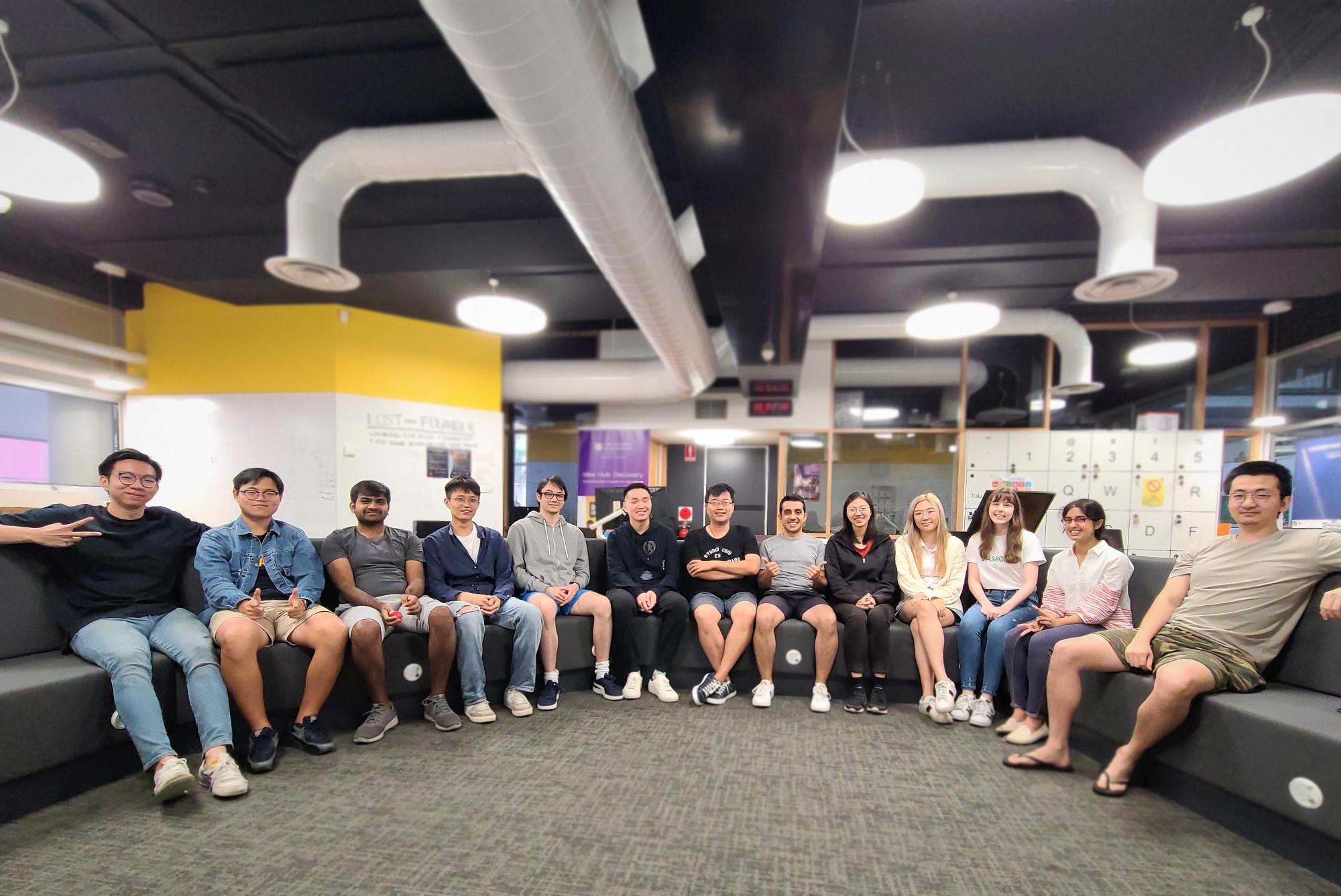 Using a combination of hardware and software, SPACE is radically changing and improving how people experience physical places. While also offering solutions for operators of large commercial buildings and local governments to understand their visitors better and make fact-based decisions, rather than estimates on how people use their spaces.
The SPACE Platform team comprises of 15 UQ alumni and current students from engineering, IT and computer science to business, data science and interaction design.
Founder and Master of Business alumnus, Sina Panah said, "visiting a city, mall or an airport can be a lonely experience. From finding products and services to knowing the information about a statue in the city, the process is more like an extreme challenge rather than a good experience."
Visitor's privacy has been a top priority since inception, using multiple encryption methods and a process called "hash function" which irreversibly transforms visitor information into numbers and words. SPACE is not using any third-party system, including geolocation services in its entire platform. This means that your visit to SPACE is completely private without any trackers or monitoring tools.
This is something that SPACE hopes to set as the new precedent among large tech companies.
"Privacy is like Freedom of Speech. Once it is lost, it is very hard to get it back."
"The way large tech companies harvest personal data to target users with ads and encourage addiction on theeir platforms is still largely unregulated. Given that SPACE Platform is funded by projects that are in collaboration with malls, airports and city councils, it creates a new and complex business model while protecting people and businesses' privacy and keeping the platform free for visitors."
"An individual's private information should not be known to anyone. Personalisation can still happen but without storing a single person's information."
"Our focus on the details helps visitors to have a significantly better and personalised experience without sacrificing their privacy."
Back in 2017, Sina was selected to participate in the Ventures ilab Accelerator program, gaining A$10,000 equity-free funding and access to UQ's global mentoring network.
It was during the three-month intensive program that he met ilab Accelerator mentor Dr Rui Oliveira, and now SPACE Platforms company advisor. Dr Rui Oliveira is the former Managing Director of Sonae Sierra that owns 89 shopping malls in Europe, US and Asia.
"Having someone like Rui as our advisor has given us valuable insights about the retail industry and our target audience, which has helped us to redefine the key elements of the offline experience, including journey planning, interactions at a physical place, post-experience, and privacy."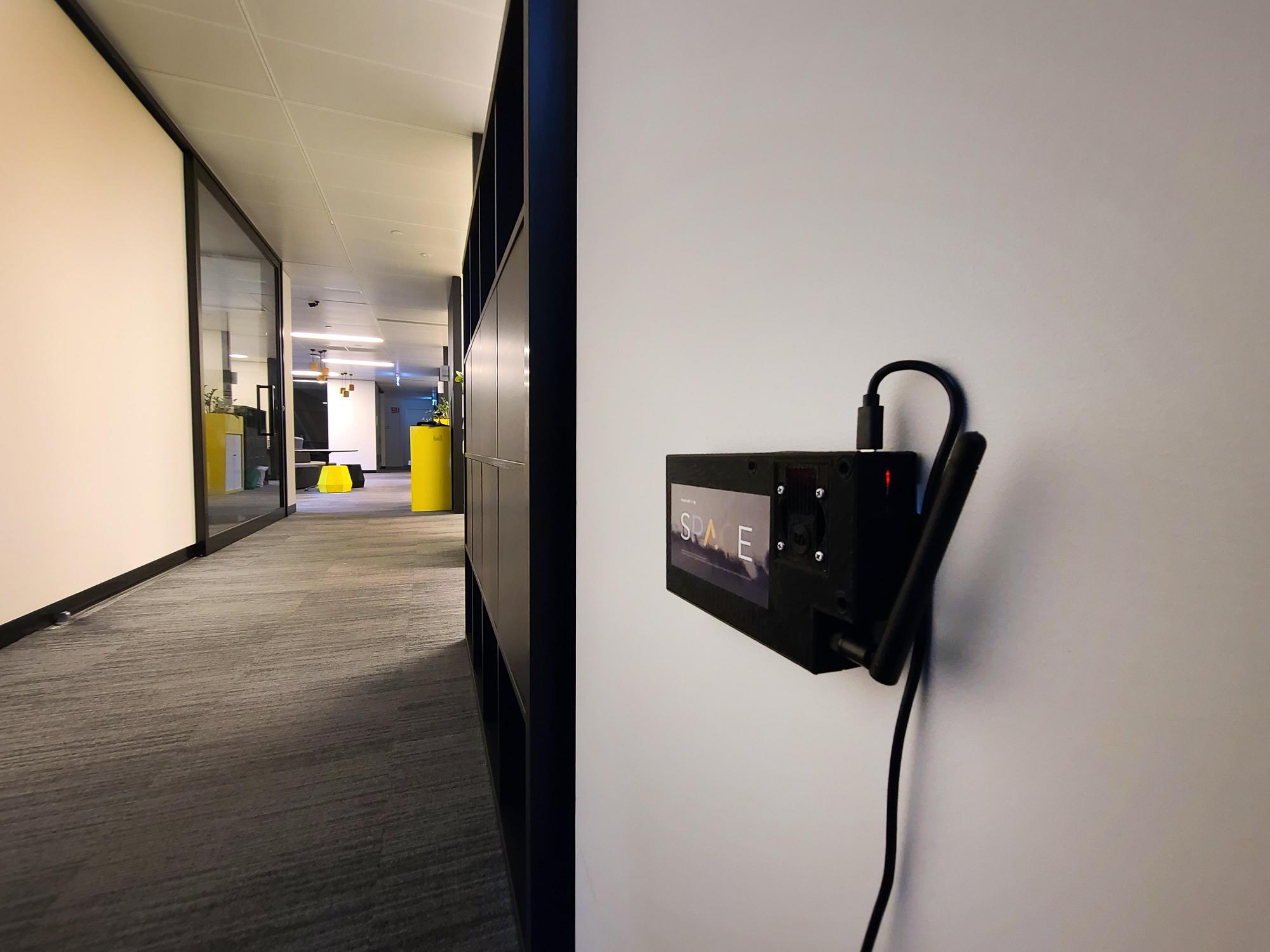 After the successful soft launch earlier this year, SPACE Platform completed their first major hardware installation at the three-story Brisbane Business Hub owned by Brisbane City Council in Brisbane's CBD. They have plans to expand throughout the Queen Street Mall in early 2021.
SPACE are officially launching this Friday 18 December 2020, which will make products, shops, places, brands and shopping malls searchable and personalised to all Australians.
Limited registration spots are available, be one of the first the try SPACE.
Visit spaceit.app/register on your smartphone to start using SPACE today.