UQ students Tom Bizzell (Bachelor of Commerce/Bachelor of Law Honours) and Jack Anderson (Bachelor of Engineering Honours) took out first place at the 2020 Ericsson Innovation Awards earlier this month, claiming the top prize of 25,000 Euros (AU$40,000).
Mr Bizzell said the Ventures foundational programs provided him with a great understanding of design thinking and the foundational principles of entrepreneurship.
"I would recommend the Ventures programs to anyone – even if you don't have an idea yet; they teach you the tools which you can use to validate and build ideas you might have in the future."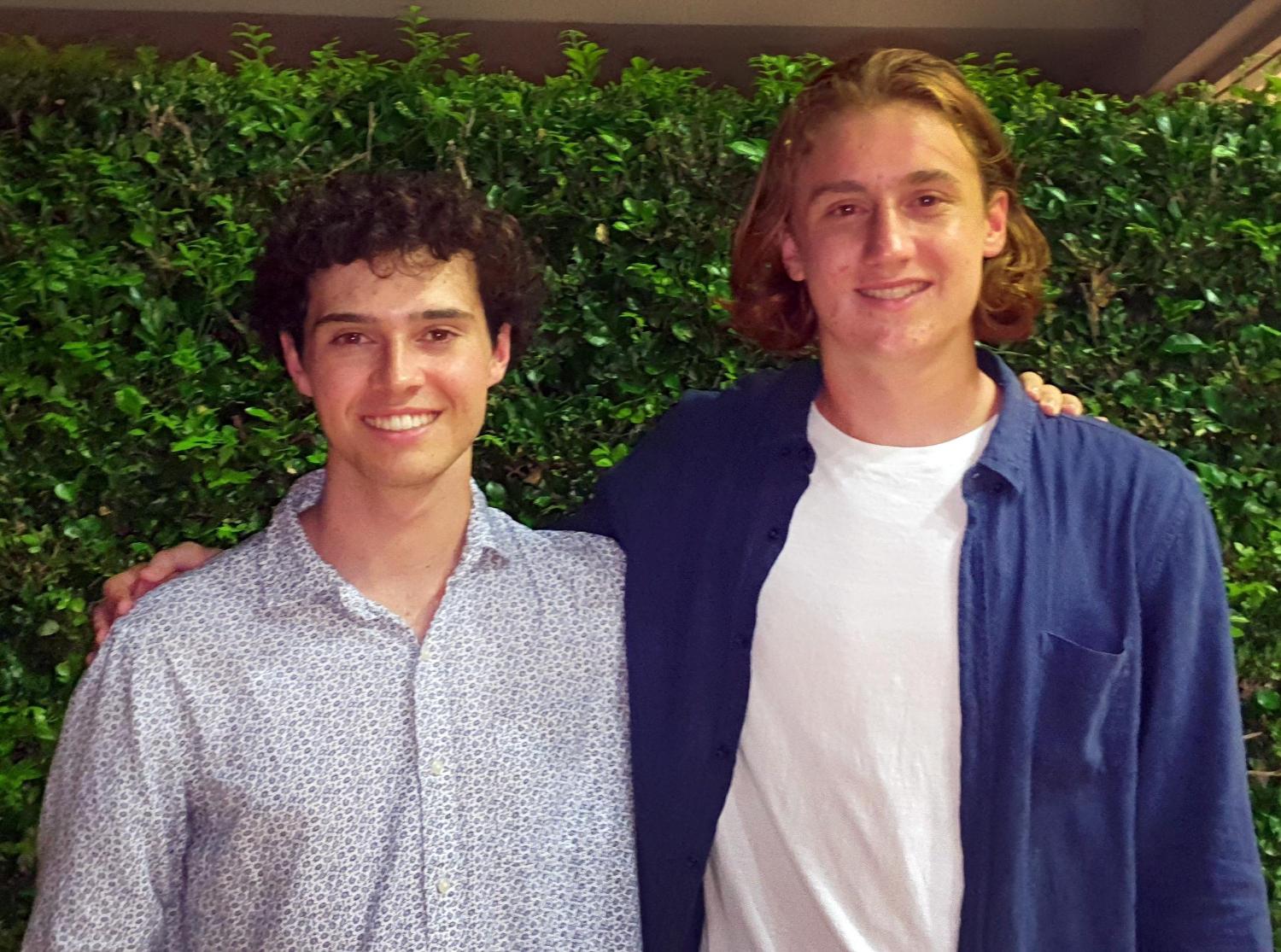 Their software startup, WakeShare will use a suite of software systems to overcome hurdles to platooning in freight shipping, increasing the industries fuel efficiency.
 "Due to a lack of economic incentives, consumer awareness and environmental regulations governing international waters, the shipping industry has been slow to make progress towards emission reduction targets," Mr Anderson said.
These types of vessels have a massive fuel consumption rate and utilise a far more noxious fuel called bunker fuel. WakeShare provides a highly profitable way for shipping companies to slash their emissions and costs.
"The private sector has a big role to play in the fight against climate change through innovation. We wanted to be a part of that." Mr Bizzell said.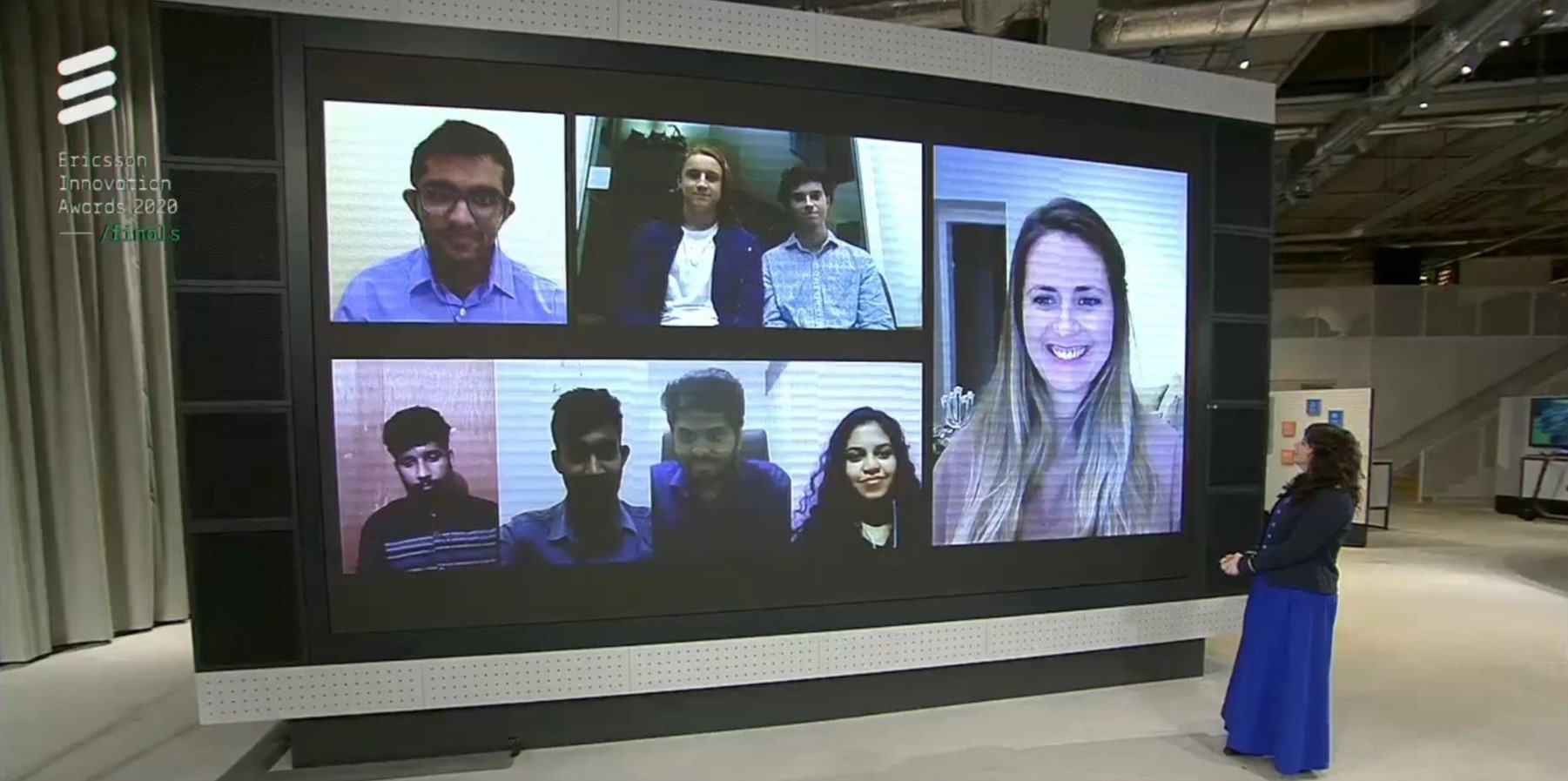 The annual global competition calls on students from across the globe to set major change in motion by committing to addressing the current and future challenges of climate action.
500+ global teams entered the 2020 Ericsson Innovation Awards, with 14 semi-finalists teams receiving mentorship and support from Ericsson to help them further develop their solutions.
In the finals, they were among the top 3 global teams and competed against Stanford University in America and the University of Kelaniya in Sri Lanka.
Both Jack and Tom agreed that it was an incredibly rewarding experience developing the idea and watching it gain traction throughout the process.
"It was also an amazing chance to network with industry mentors from across the globe," said Mr Anderson.
Mr Bizzell said that his biggest learning from the competition was the value of reaching out to as many people as possible for advice.
"Through Ericsson, we were connected with many people who were willing to give us advice on the project. We also cold-emailed many academics at UQ and zoomed with them to discuss aspects of the project. It was really valuable to test our assumptions against the perspectives of experts in industry and academics."
"We have gained interest and mentors from Ericsson and are now looking to form an advisory board for WakeShare."
The team are interested in connecting with experts in the shipping and relevant software engineering industries. Reach out to ventures@uq.edu.au if you are interested in getting involved.