Three University of Queensland (UQ) alumni have raised $2.6 million in a seed round for their construction contracting tech startup, ProcurePro.
Alastair Blenkin, who graduated with a Bachelor of Commerce and a Bachelor of Laws (Honours) in 2014, came up with the idea after witnessing the staggering inefficiencies of enterprise contracting in his career as a lawyer.
He said his decision to develop ProcurePro through the University's Ventures ilab Accelerator program changed the course of his life.
"As a young lawyer regularly working late into the night, it was clear that the future of contracting would be defined by people outside of large law firms," Alastair said.
"Spotting a gap in the market, I quit my job in 2017 after getting into ilab at UQ." 
"The accelerator was a fork in the road moment and a catalyst for change that kickstarted my entrepreneurial journey."
After launching their first product into the commercial real estate market that was quickly cruelled by COVID-19, Alastair and his team quickly pivoted to construction, an industry more resilient to economic downturn and a more lucrative opportunity.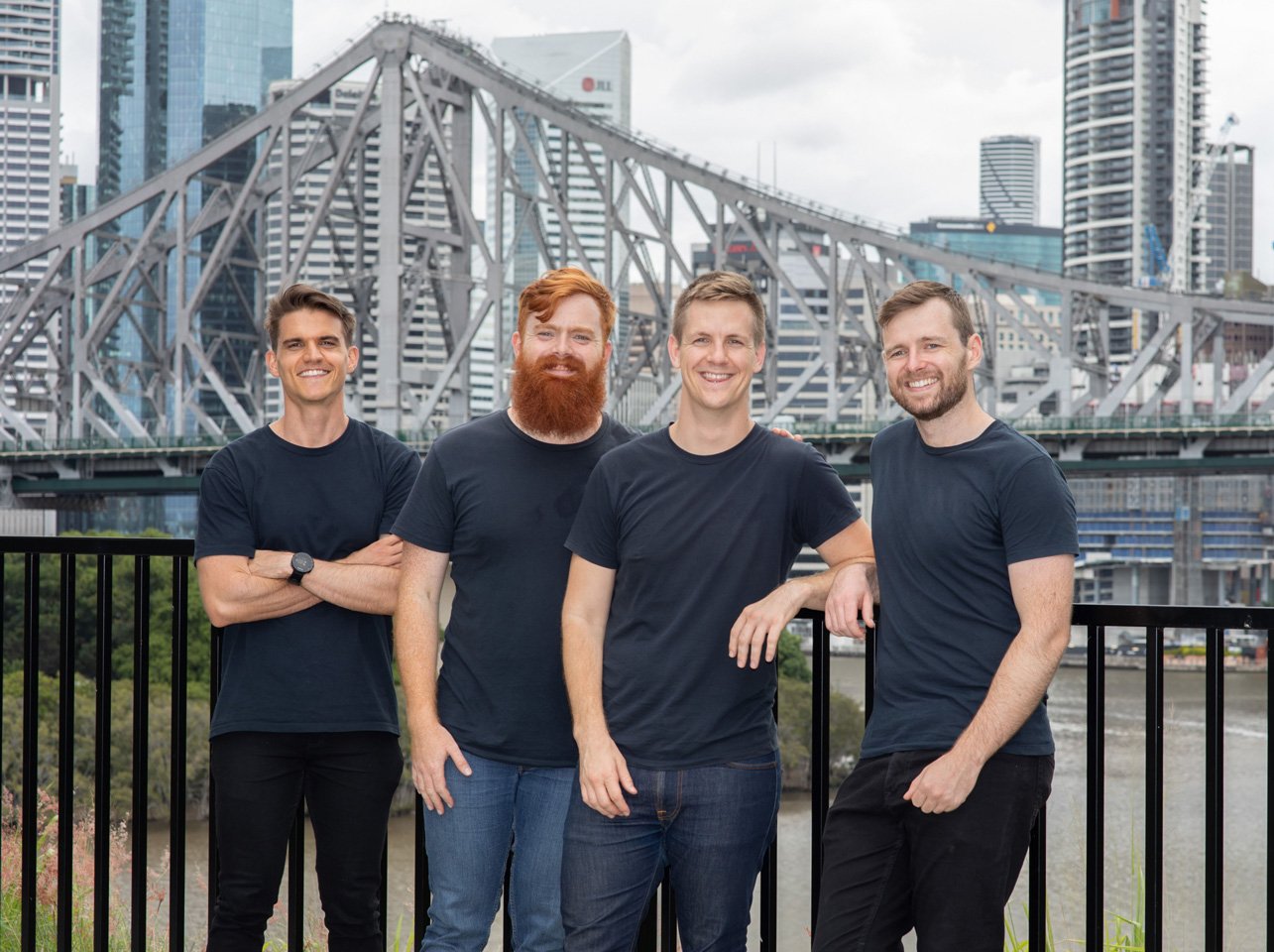 How does the platform work?
ProcurePro helps major builders overcome the complexities of subcontractor procurement, which can be highly-manual, time-consuming and expensive. It keeps all of the information related to subcontractor agreements, scopes of work, scheduling and procurement milestones in one place, helping construction firms easily keep track of the status of subcontracted work related to a project.
ProcurePro have already landed major clients including construction companies such as Hutchinson Builders, Roberts Co, Kapitol Group and Woollam Constructions and are growing rapidly.
Contracting in construction requires the skill of a builder, specialist trade, lawyer and accountant all in the same person, which can be challenging to achieve. Coupled with the time pressure of fast-moving projects, this creates a lot of room for errors which inevitably cost money. ProcurePro enables management to embed controls in the contracting process while reducing the amount of administration, increasing the quality and speed of the contracts being completed.
Where to now?
ProcurePro has aggressive growth plans. Despite being a little over a year old, they already employ 15 staff and are projected to double headcount in the next 12 months as they penetrate the Australian market.
Once established in Australia, the team plans to raise a $10M+ Series A round and quickly expand into larger North American markets where the same problems exist.
Alastair Blenkin talking about the decision to jump ship from lawyer to entrepreneur