Imagine growing your wealth and solving climate change at the same time. This concept is what Bloom Impact Investing is all about.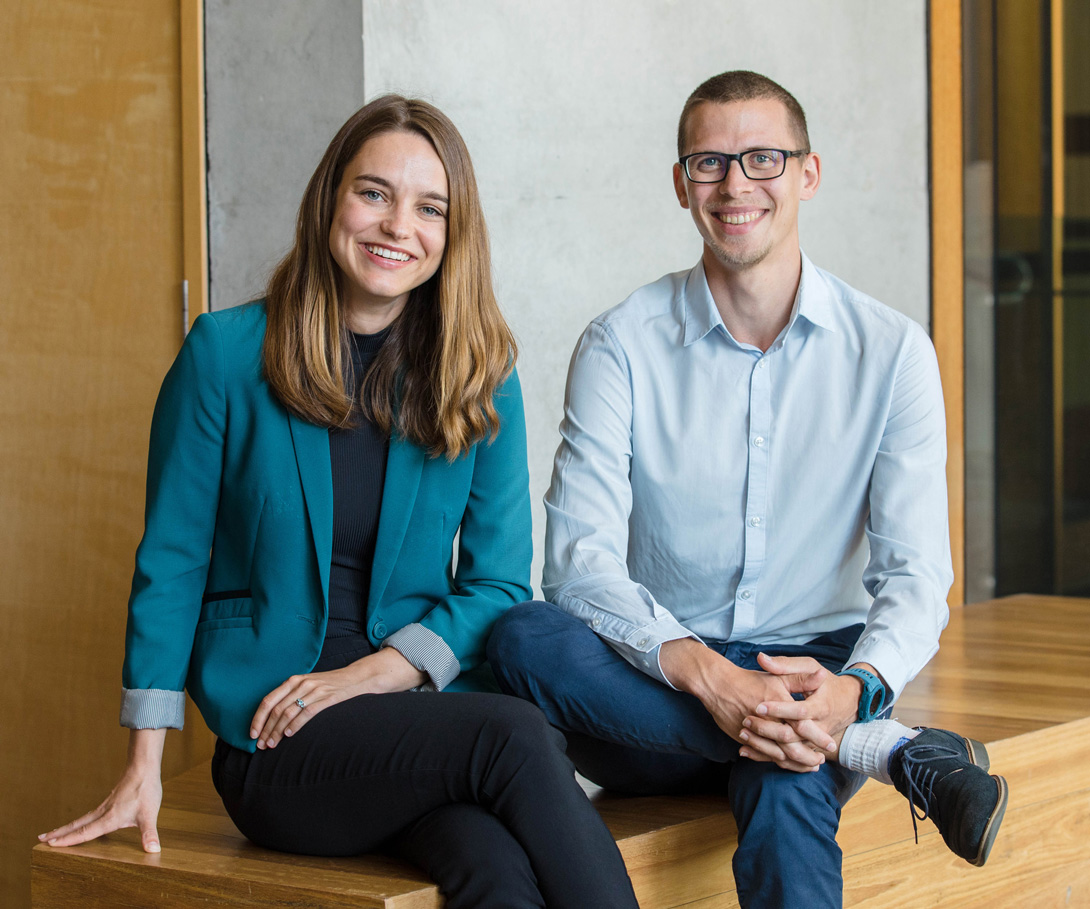 Founded by UQ alumnus, computer scientist Bertrand Caron (PhD '19), and marketing manager Camille Socquet-Clerc in 2020, Bloom is a platform to invest in companies that support climate action. 
Bloom graduated in April from UQ Ventures' 2021 advanced accelerator program that helps UQ students and alumni get their early-stage startups out into the world, ilab Accelerator.
Since then, Bloom raised $675,000 in their first funding round led by the leading Australian Climate tech startup accelerator and innovation network, EnergyLab. Thanks to this, Bloom launches in December 2021.
What is the Climate Change money market and why is Bloom Impact needed?
As Camille will tell you, green investing is complex and not transparent.
"With high minimums and long lock-in periods, and a ton of greenwashing, it is time for a clean money revolution," Camille said.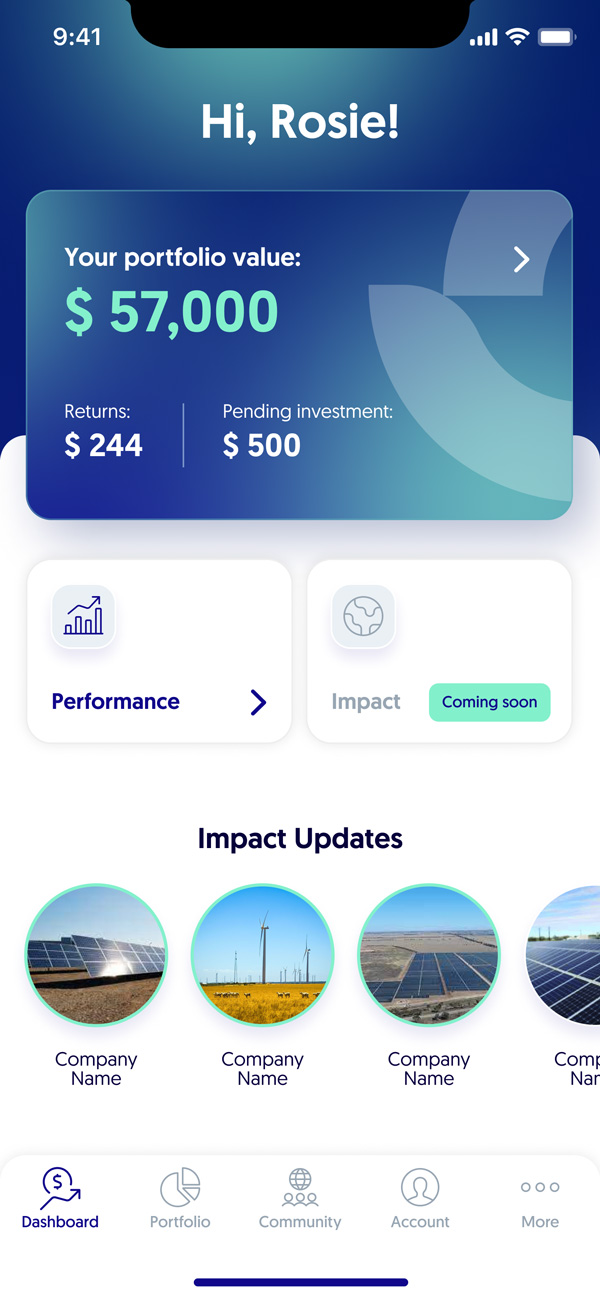 "Bloom Impact is a simple investment app where people get to invest in a diversified green portfolio made up of listed companies actively solving climate change, as well as clean energy projects such as solar farms and wind farms.
"There are no lock-in contracts, you get access to competitive returns, and you make a positive impact."
"You also get full visibility. This means you see exactly what the companies you invest in actually do while tracking your impact."
"The Deloitte Australian CleanTech Index, a quarterly review of 90 ASX clean-tech stocks, soared 11 per cent in the June 2021 quarter. The index has climbed a cumulative 85 per cent in the last five years and has outperformed the ASX seven years in a row."
"So, there's no excuse that green options don't make money!"
There are a lot of investment apps, but Bloom Impact is the first Australian fintech to focus on climate finance.
"Impact investing is worth $19.9 billion on the Australian investment market," Camille said. 
"And, Millennials globally are poised to receive more than $30 trillion of inheritable wealth from baby boomers".
Today, Bloom has $3.5 million initial investment pledged to invest in Bloom Impact, 511 signups to the beta app and 1020 community members.
Bloom is a simple mobile investment app, empowering people to invest in a climate impact fund to grow their wealth, while making a positive impact on the planet.
Applications are open for the Ventures ilab Accelerator 2022!