An example of the speed with which a startup can rocket from idea to big business is UQ Ventures startup Endla, which received backing from the world's biggest startup accelerator Y Combinator.
Endla was chosen by Y Combinator to take part in their (US) Summer 2021 program from June to August this year.
Endla co-founder and CEO Riley O'Donnell said that receiving the good news from Y Combinator's Managing Director, Michael Seibel, was an absolute high.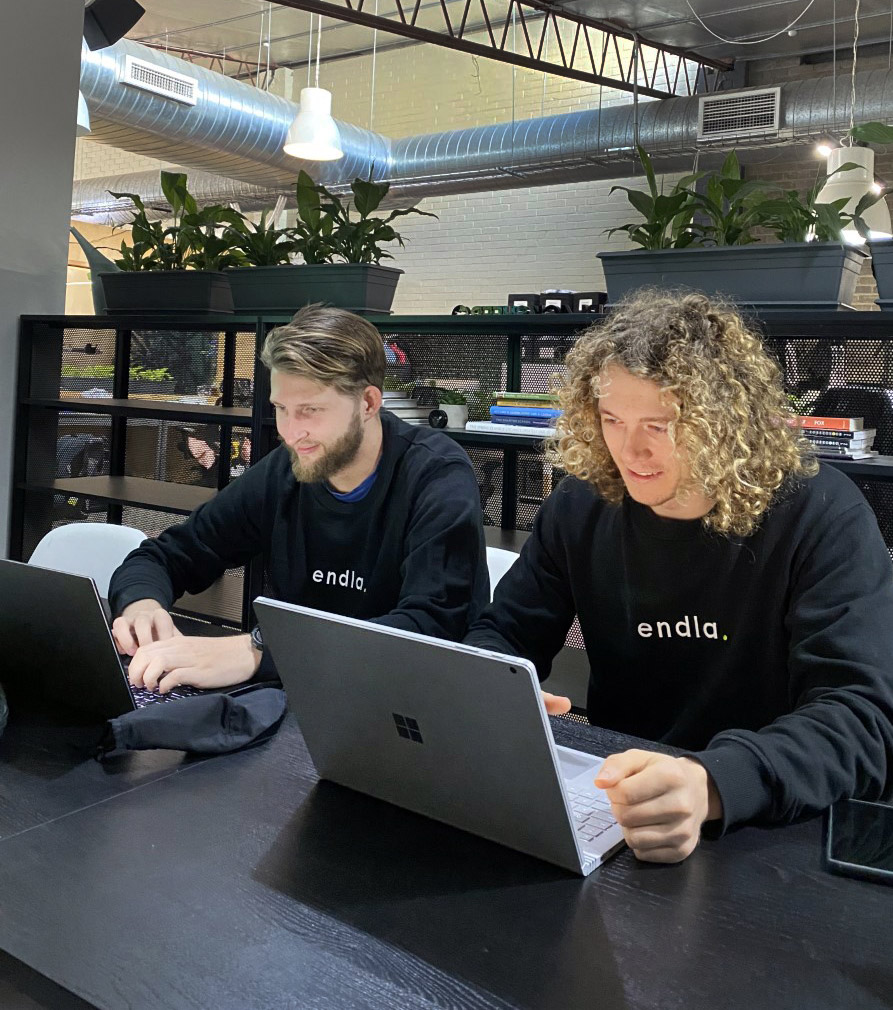 "Y Combinator has put us in a network with some of the best startups in the world who are now our peers on the journey," Riley said.
"They've challenged us to dream big and surrounded us with a network that allows us to do it."
All startups backed by Y Combinator receive US$125,000, as well as access to a peer network of previously backed companies such as Airbnb, Stripe, Dropbox and Reddit.  
Riley graduated from UQ's Bachelor of Engineering (Honours) specialising in chemical engineering and a Bachelor of Commerce majoring in finance in 2020.
While working for a few engineering companies and building internal software for them, he noticed gaps in the software companies were using while working in industry.
"I got to see the benefit of that software, but I also saw that the operating companies were not great at doing software and there was a clear need for more software companies to serve the engineers," Riley said.
"These companies are trying to solve really challenging engineering problems and by improving the software available for engineers, we can empower them to be more productive and produce better results."
Riley founded Endla with the long-term aim to provide auto-design and auto-operation software for engineers working with physical assets.
"We're starting in the oil and gas sector with auto-design software to help this sector innovate," Riley said.  
In early 2021, Riley took part in the UQ Ventures ilab Accelerator program and further developed Endla.
"Nimrod Klayman, Head of UQ Ventures, connected me into the startup ecosystem in Brisbane and a lot of people in a different network that I would not have otherwise had access to," Riley said.  
"This provided new perspectives on how to build and grow a startup.  
"UQ's Entrepreneur in Residence, Yotam Rosenbaum, really encouraged and helped us with our application for Y Combinator.
"Yotam is a really great storyteller and as he had received backing from Y Combinator for his startup Earbits, having his help on our YC application was amazing."
Since being accepted into the Y Combinator S21 batch, Endla has grown exponentially.  
Michael Moore, who completed a Bachelor of Engineering (Honours) specialising in Software Engineering and a Bachelor of Science majoring in mathematics at UQ in 2020, joined the team as co-founder and CTO in May 2021.  
The Y Combinator S21 program culminated in a demo day, at which the S21 batch of startups presented a one-minute pitch to over 1500 potential investors.  
"The pitch created a lot of inbound interest from investors, who we pitched in greater detail to raise our seed round."
With this seed funding, Endla is now hiring for two additional full-time roles in the company and over the next five years they hope to expand the use of their technology from the oil and gas sector to other fields of engineering to help even more engineers.
"I believe chemical process plants and industrial scale bioprocesses will be where we next provide engineers with auto-design and auto-operation software," Riley said.
When asked what advice Endla would give to budding entrepreneurs, Riley quoted something they had learned from Y Combinator.
"Y Combinator really drilled into us that we should build something people love and that they're willing to pay for," Riley said.
"Find a small handful of people who are going to really love your product and expand from there.
"I wish more people would build software that adds to core industries we all rely on for wellbeing, such as agriculture, energy and process industries," he said.
Riley's other piece of advice is to create a startup that is funded with revenue from the beginning and to keep costs low.
"If you're building a business that is capable of funding itself through revenue, you don't need to raise money, which funnily enough makes it easier to get money," he said.
"It shows the business is working and reduces risk for the investor.
"You should then use the raises to accelerate the business, rather than just keeping it afloat."  
---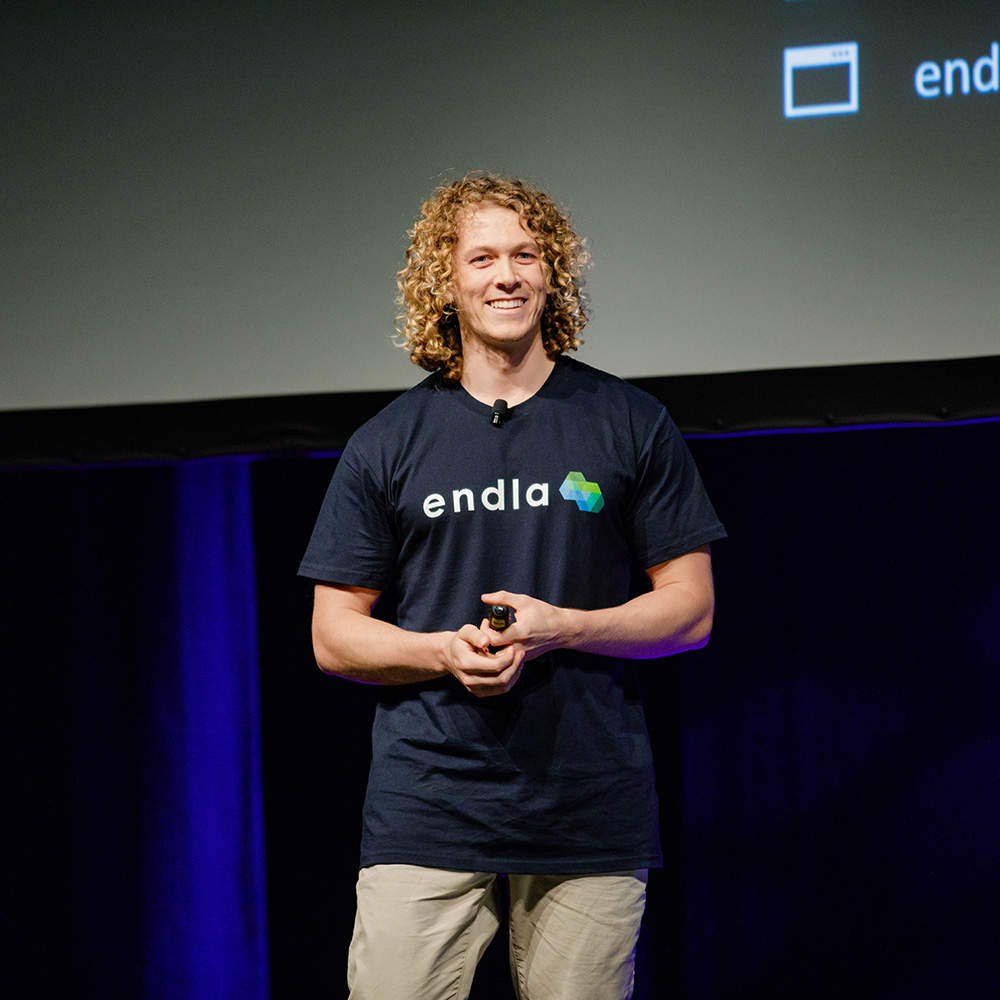 Endla completed the 2021 Ventures ilab Accelerator program and received $10,000 funding to help take their venture to the next level! 
Applications are currently open for the 2022 ilab Accelerator program and will close 19 October.
Join the ilab information series to find out if the program is a good fit for you!
The sessions will cover the application and selection process, the details of the program and insights from the Entrepreneurs in Residence and ilab alumni.