Through UQ's Towards International Medical Equity 'TIME for a Change Challenge', students curated a program to better educate and spread awareness for providing healthcare to those experiencing homelessness.
For the hackathon, TIME UQ collaborated with industry partner Sonia Goodwin; co-founder of the local social enterprise, Sunny Street.
Searching for a way to provide better healthcare to people who could not access the medical system due to homelessness, Sonia and Dr Nova Evans founded Sunny Street in 2018.
Sonia presented the challenge at the TIME Hackathon on improving Sunny Street's impact for their target audience. The two main questions given to the students to work on were…
"How could Sunny Street further increase the awareness around their work?"
"How can Sunny Street secure a more sustainable and viable business model?"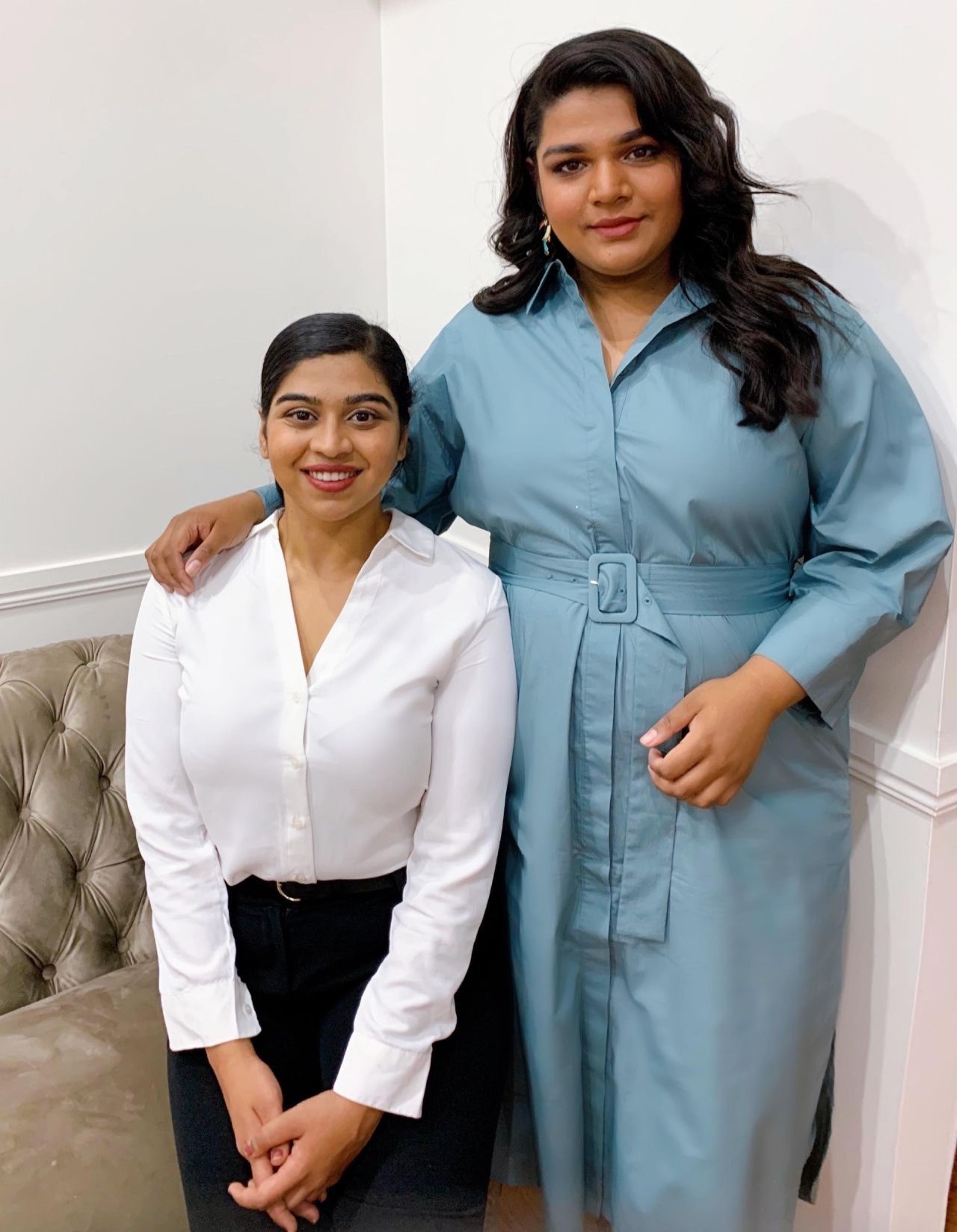 Using ideas made during the day-long hackathon, Gayatri and Rubina, came together and presented a three-step Community Ambassador Program. The Program was designed to emphasise early community outreach, education and community led initiatives to help improve health literacy in impoverished communities.
The three steps of the program are identification, education, and implementation. The team showcased the importance of identifying communities in need and initiating the process of recognising niche clinical issues. From there, community groups could be educated on the impact of the issues at hand then provided support by finding possible sources of revenues, providing support in resources for clinics, and developing a volunteer base within the community.
TIME Hackathon's facilitator, Marvin Fox, said that all teams on the day faced the challenge head on with a sense of purpose, which resulted in a great and fast-paced design jam for everyone involved. At the end of the day, Gayatri and Rubina were the lucky winners of the TIME Hackathon with their innovative program plan.
Gayatri said her and her team felt enormous gratitude to Sonia and Sunny Street.
"I want to thank them for giving us the opportunity to tackle a real business problem." Gayatri said.
Sunny Street is always looking for enthusiastic and talented people to join them in regular clinics or event participation. If you'd like to volunteer or do your part for the community, get involved today and found out what opportunities are available for you.
Sunny Street in the news
Mamamia article: Homeless women in Australia: How do you become homeless?
Sunshine Coast Homelessness Hub Queensland Government Video. Co-founder Sonia speaking about Sunny Street at 1:19.