Article by Alek Zganec (UQ Writing, Editing and Publishing student)
"Sometimes the challenges facing the world can feel overwhelming. One way we can help is to consciously support social enterprises who are making it their business to create impact!" – Zoë Black, UQ Entrepreneur in Residence and founder of Happy Paws Happy Hearts.
It has never been more important to think about how we can all push towards a sustainable planet and more responsible society.
This Christmas offers a perfect opportunity to do just that.
These social enterprises founded by UQ alumni – Tirtyl, I am Grounded, Monty, and Kurin Organics – make products that put the planet first.
They let you reduce waste and conserve the environment, and give your loved ones presents to feel good about.
T

irtyl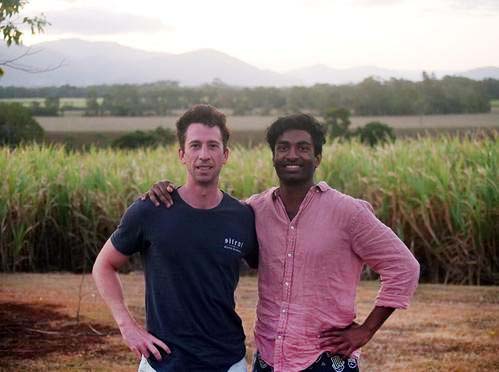 Graduates in engineering and commerce/arts, May Bandi and Lachlan Hill are the brains behind Tirtyl.
Concerned about the waste that single-use plastic causes and the CO2 emissions associated with hand sanitisers and soaps during the pandemic, May and Lachlan created a concentrated 'just-add-water' soap tablet.
Their socially responsible enterprise prevents plastic from polluting the ocean. This year alone, Tirtyl has ensured that over 750,000 bottles didn't end up in the sea.
And to make things even greener, profits from each sale go towards collecting ocean-bound plastic in developing countries.
If you want to give the gift of conscious consumption this Christmas, check out Tirtyl Xmas Specials.
I am Grounded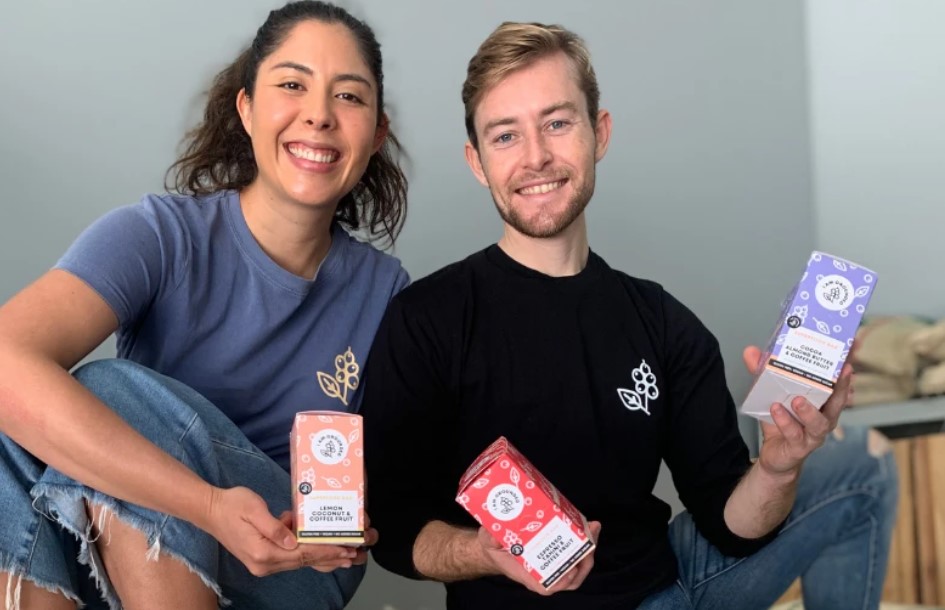 Each year, we waste 3300+ Olympic-sized swimming pools of coffee fruit, contributing to roughly 16 million tonnes of CO2 emissions that degrade local fauna and flora and kill aquatic life.
Arts and journalism graduate Vanessa Murillo, with Lachlan Powell, set out to fight this waste crisis and realised how difficult it is to source functional and delicious snacks that are sustainable.
So, they started I am Grounded.
I am Grounded upcycles the natural by-product of coffee fruit into healthy plant-based energy snacks that everyone can enjoy – guilt-free.
The enterprise has so far upcycled 6.3 tonnes of coffee fruit and diverted 5.04 tonnes of CO2 emissions!
You can purchase their delicious and planet-friendly snacks at iamgrounded.co
Monty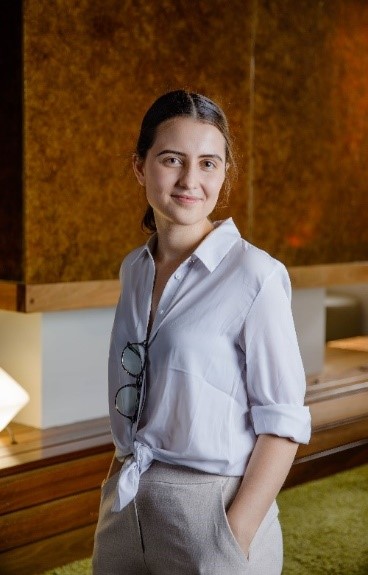 Monty Compost Co revolutionises the way we recycle organic and food waste.
Business and IT graduate, Ashley Baxter, founded the startup to make composting easy and efficient for everyone and to reduce carbon emissions through its advanced technology.
It's also the world's first compost smart sensor able to track your compost and advise you via an app about its health and what you can do to improve it.
In 2019, Ashley won UQ Ventures' ilab Accelerator Pitch Night for Monty (then EarthOffset). Since then, she's gone on to secure a significant six-figure financial interest from investors and hired a team of inspired composters.
To pre-order, go here montycompost.co
Kurin Organics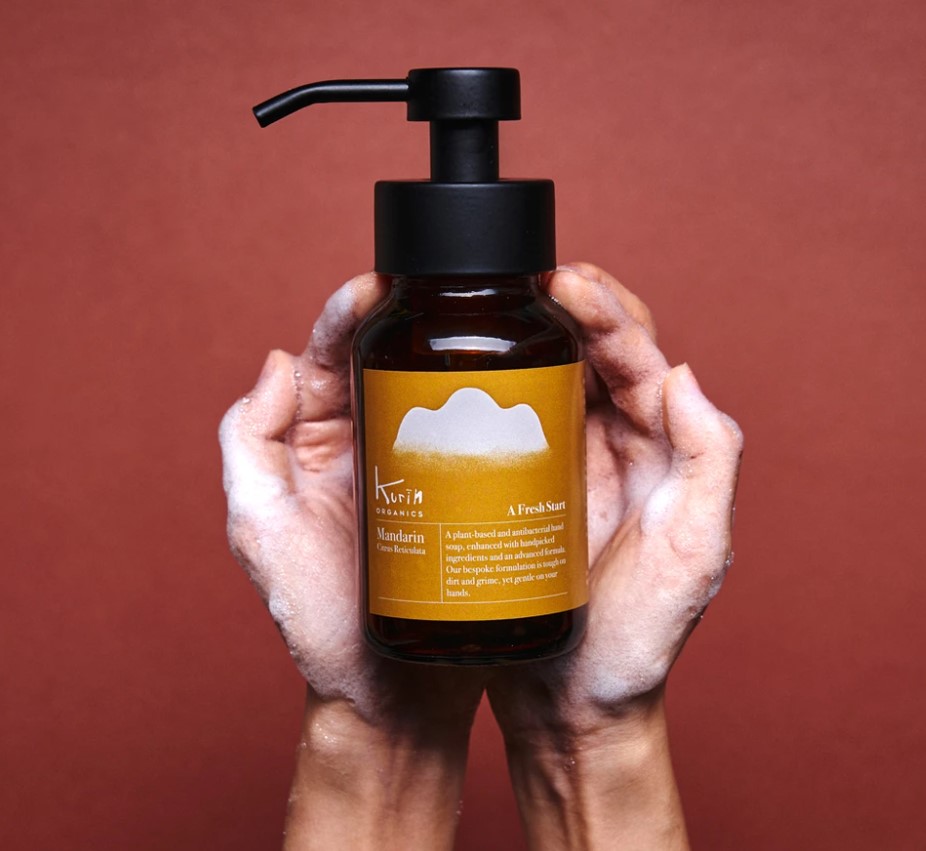 Another brand that specialises in sustainable soap as well as cleaning sachets for designer jeans, Kurin Organics, produces environmentally friendly cleaning products using handpicked ingredients found in nature.
Co-founders, UQ alum in business management Ian Ling, and UQ researcher in biochemistry Kok Leong Chong took out the top prize in ilab Accelerator's Pitch Night the year after Monty in 2020. Since then, they've expanded their business outside of Australia to Singapore.
Kurin Organics don't include any chemicals in their products that harm our skin or damage the environment and their soap comes in glass containers).
To look at their range of products, visit kurinorganics.com
One for the future
WeCook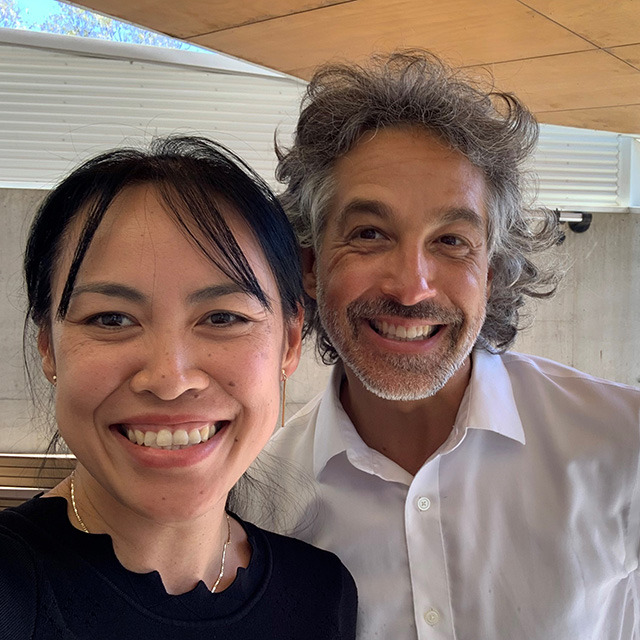 WeCook is a brand-new social enterprise founded by engineering and PhD graduate Dr Anh Tran and UQ researcher Dr Andrew Pascale as part of the 2022 Ventures ilab Accelerator program.
The clean cooking subscription service for schools in developing nations, WeCook shuns dirty biomass cooking using firewood and charcoal in favour of modern energy cooking using electricity or gas.
Dr Tran was born in Australia to refugee parents and has a passion to give back to those less fortunate than her. Together with Dr Pascale she has set out to improve living conditions for refugees and bolster the humanitarian and development sector.
Read their story on Ventures: Entrepreneurship at UQ.
Happy shopping!