The University of Queensland's 2022 Ventures ilab Accelerator program has awarded 11 startups with $10,000 equity-free funding to help launch their early-stage ventures.
Now in its 16th iteration, ilab is one of the longest-running accelerator programs in Australia and has supported 220+ startups attracting ~$100 million in investment funding. 
The program provides equity-free funding, access to UQ's global mentoring network, workshops, guidance from Ventures Entrepreneur in Residence, partner deals, desk space and investor introductions, and concludes with a major investor pitch event (Save the date! 23 March 2022).
Nimrod Klayman, Head of Entrepreneurship, says the founders are working tirelessly during the three-month intensive program.

"We are excited to hear them pitch their innovations at the 2022 Pitch Night and to see how they've grown their ventures to market-ready startups."
"It's great to see so many startups adapting to the rapidly changing global market from innovating the way we package goods to changing how locum doctors are connected with hospitals."
"This is a strong group of founders ready to take on the increasingly competitive global market."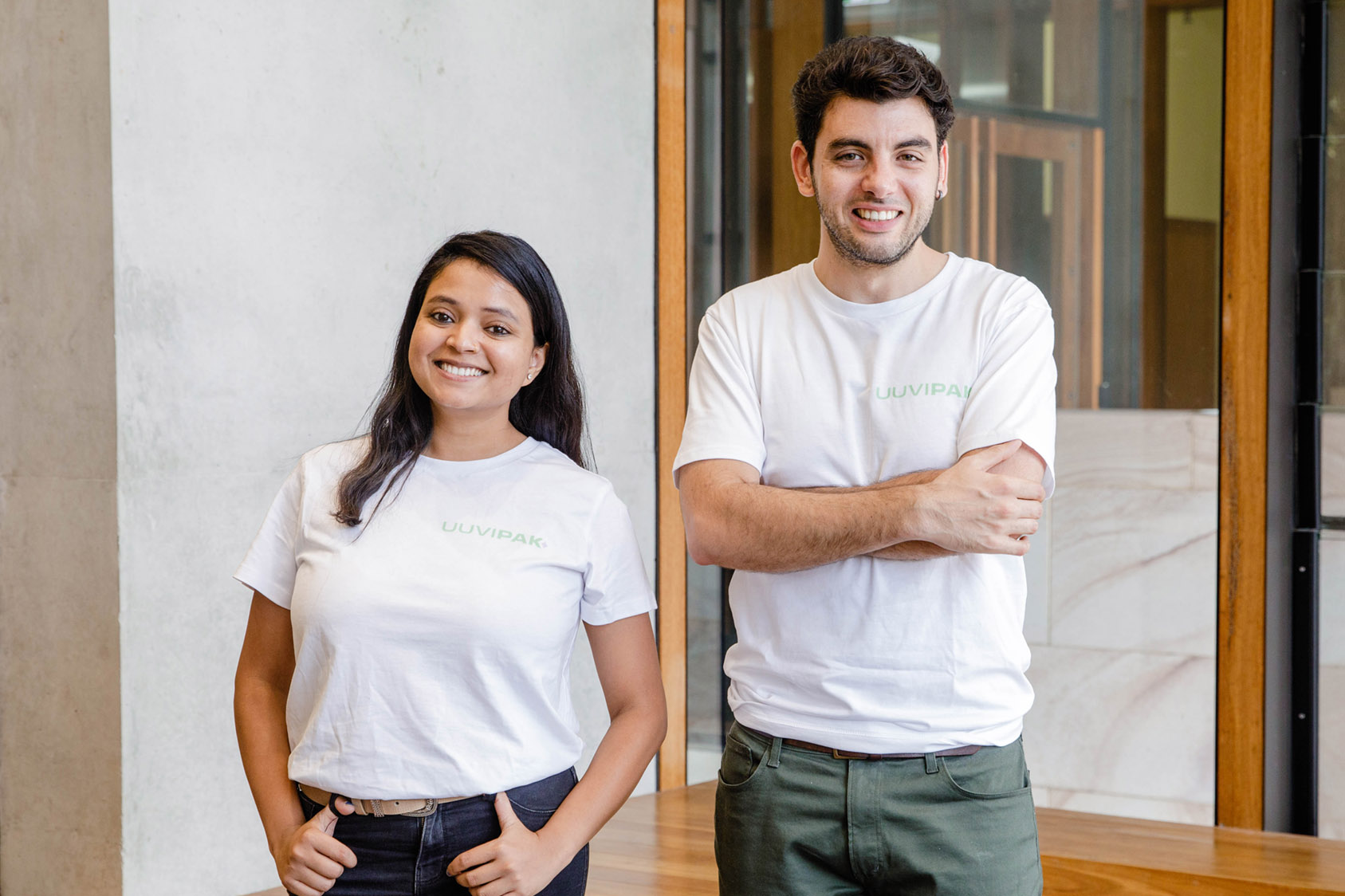 The 2022 startups range from health technologies and accessibility solutions to eco-packaging and science communication.
Co-founder of eco-packaging startup Uuvipak, Andy Epifani said "ilab is giving us a chance to network with incredible mentors and discover great opportunities we wouldn't have been able to take advantage of otherwise."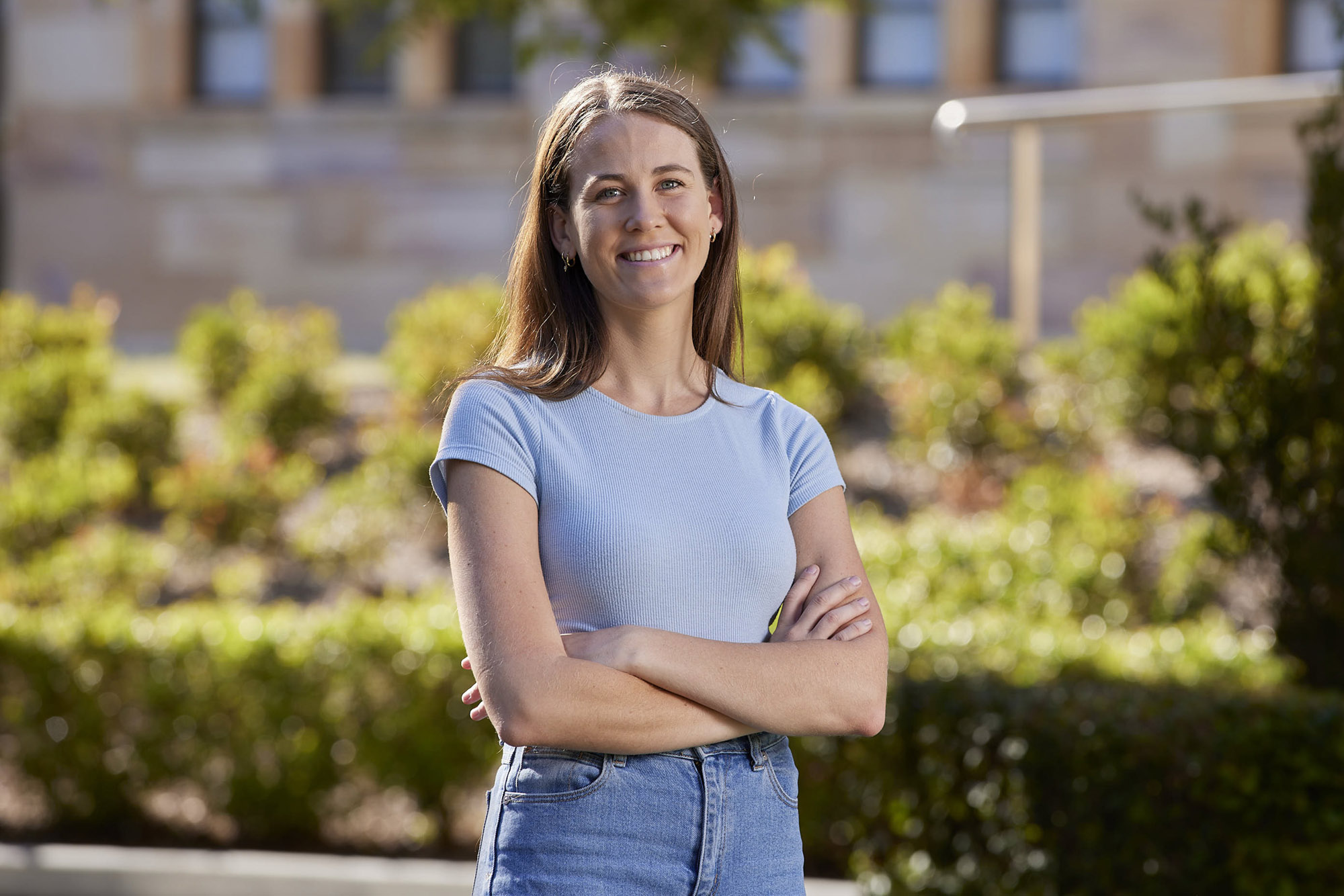 Fellow ilab participant Hailey Brown, Founder and CEO of VacayIt added, "there were so many aspects of launching a business that I hadn't considered prior to ilab. I'm less than 2 months into the program and the tools and mentoring provided have already given me the confidence to make the decisions that need to be made, while putting a really good structure in place."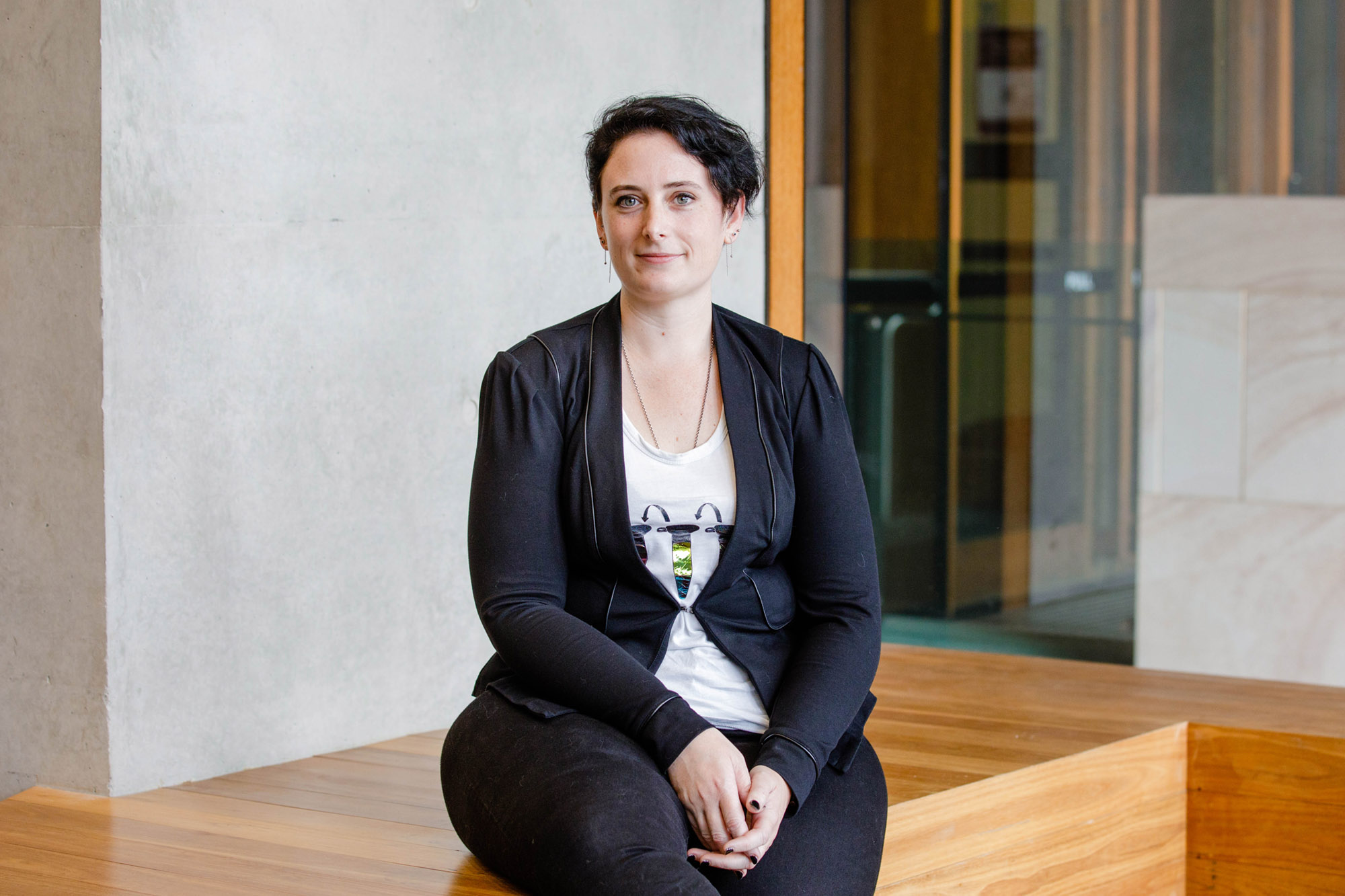 Chris Pymble, CEO and Founder of Graphics et al. praised the program for giving invaluable access to experts and advice. "Being accepted into the Ventures ilab Accelerator program was a game-changer. It has provided invaluable business mentoring which opened doors with networking and collaboration opportunities that would have otherwise been unavailable to us. Just being able to say that we are part of the ilab cohort has validated the potential of our startup to possible business partners and added credibility to the company. This translated directly into more targeted leads and better outreach outcomes."
Meet the 2022 ilab Accelerator cohort
Angela

 

– Nightlife safety app that connects users to venues.

Eclipse 

–S

ustainably creating nutritional proteins.

GoLocum 

– Connecting locum doctors directly with hospitals.

Graphics et al. 

– 

Software for easily creating accurate STEM visual aids

.

Lean Systems 

– 

Data collection for manual-assembly manufacturing.

Lewi Software

 

– 

SaaS for Process Engineering and Manufacturing.

The Network Loop

 – 

Dual solution for everyday investors and startups that combines equity crowd funding with entertainment to make investing and raising capital more accessible.

Tradii 

– 

SaaS for the construction industry.

Uuvipak

–

Compostable packaging alternative: strong, environmental, biodegradable packaging made from waste.

Vacayit

 

– 

An audio storytelling platform for blind tourists.

WeCook

 – 

Clean cooking subscription service for schools in developing nations.