UQ alumnus Hailey Brown is collecting plaudits from around the world for Vacayit, an audio storytelling app she's developing for blind and low vision tourists. Vacayit users can access real stories and sounds from destinations across Australia to help them make informed and independent decisions about where to travel.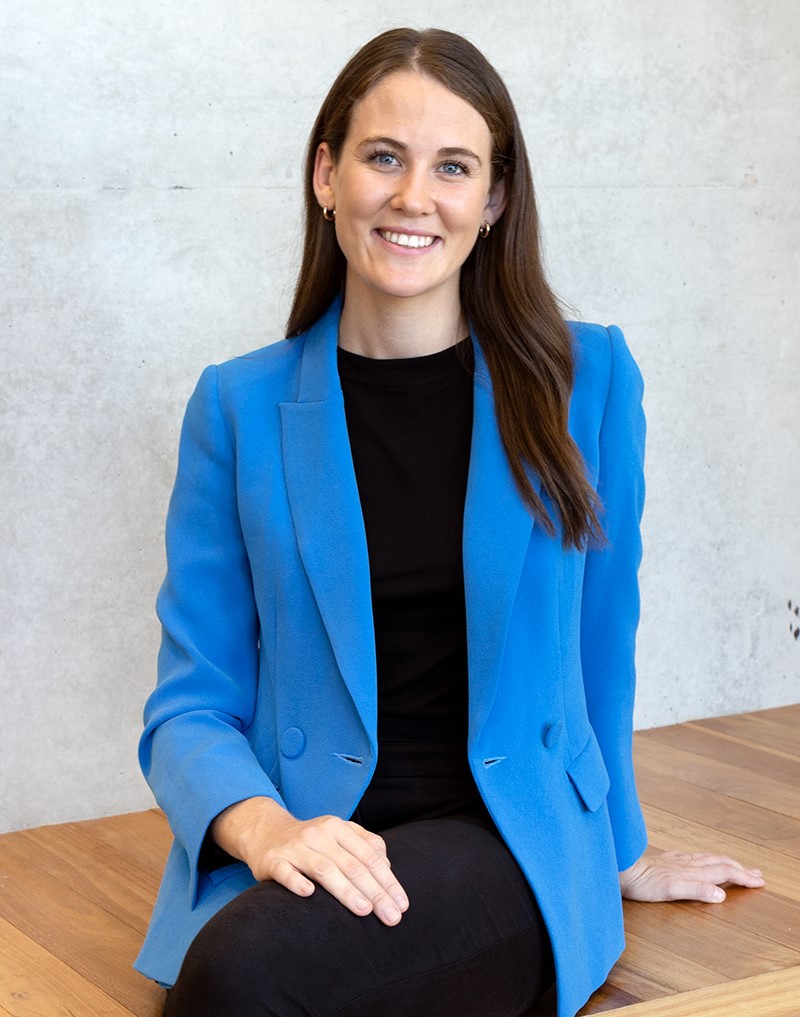 The UQ Business School nominated Hailey, along with five other students, to present an innovative idea about a gap in the tourism industry to the World Tourism Forum Lucerne. In November 2021, Hailey's Vacayit pitch won the Innovation category of the Forum's Young Talent Programme in Switzerland.

Hailey has earned even more acclaim here in Australia, winning the final of the Accelerator for Enterprising Women competition in Canberra on 17 February. Along with insightful feedback and advice from an illustrious judging panel, Hailey secured $30,000 in prize money to develop Vacayit's platform.
Using the experience gained from diverse roles in the tourism industry, along with the advice of her UQ Ventures program mentors, Hailey has developed Vacayit from ambitious idea to viable product.