Bloom Impact Investing's vision is a world where a carbon-free economy allows people and the planet to thrive.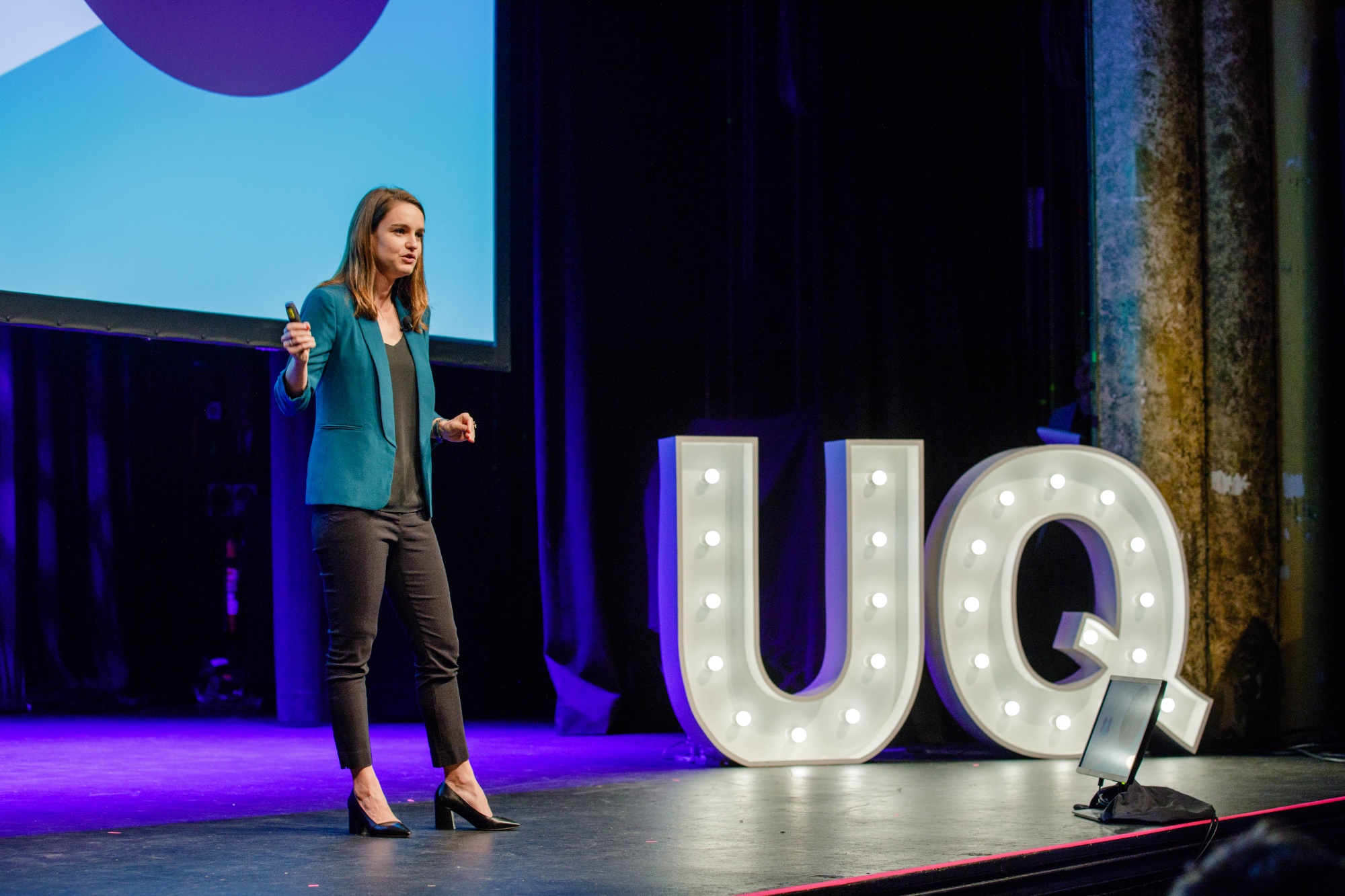 Co-founders, Camille Socquet-Clerc and Bertrand Caron, established Bloom in 2019 because they wanted to fix climate change at scale and wanted to make investing in renewable energy projects and cleantech accessible to everyone, not just the ultra-wealthy.
Investors can easily invest in over 95 scientifically proven climate solutions through their easy-to-use app.
Bloom recently received $100,000 through the Advance Queensland Ignite Ideas Fund Round 9, which they will put towards increasing sales and fast-tracking commercialisation of their product.
We recently spoke to Camille and Bertrand about Bloom and how the Ignite Ideas Fund will help their business grow.
What inspired you to start your business?
In 2019, whilst learning and working for EnergyLab's Cleantech Accelerator, we became fascinated by the huge opportunities that investing in cleantech and renewable energy presented. But we were unable to invest our own savings into these opportunities as we quickly discovered that most investments in renewable energy projects in Australia are restricted to wealthy, sophisticated investors.
Read the full article on Advance Queensland's website 
This article was originally published by Advance Queensland
---
Bloom Impact Investing was selected for the 2021 Ventures ilab Accelerator program and received $10,000 equity-free funding to help take their venture to the next level!