Brisbane startup Herik Labs is on a mission to make the space industry kinder to planet Earth through reduced carbon emissions from launches, courtesy of intellectual property its founders hope will allow for the scalable and affordable 3D printed manufacturing of rocket engines powered by green hydrogen.
"Living on Mars is not what I think about when I think about space," said Herik Labs co-founder Simone Wilson at the University of Queensland (UQ) Ventures annual ilab Accelerator Pitch Night last week, where her company won both the Judge's and People's Choice awards.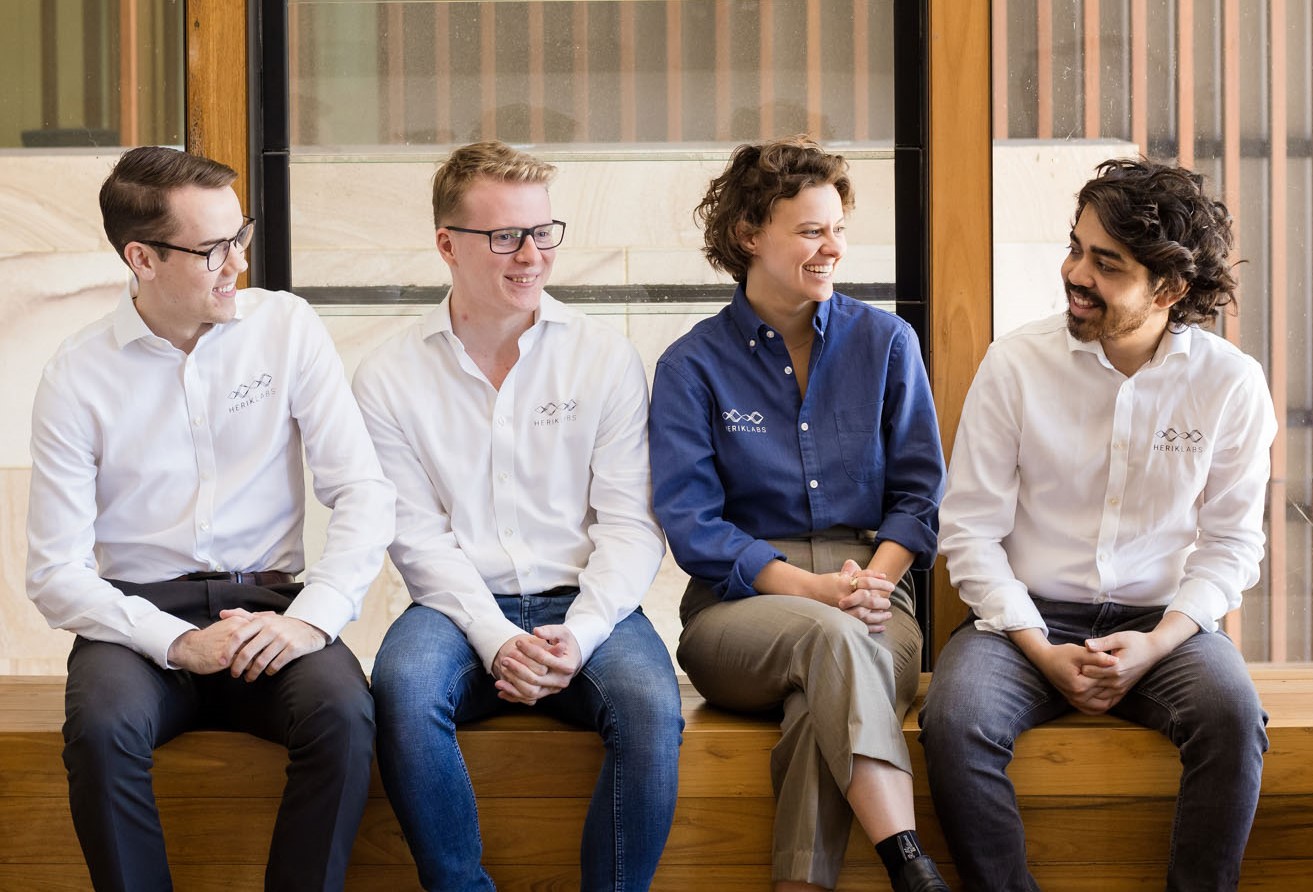 "I think about the thousands of satellites that we rely on every day to pay with our bank cards, improve crop yields, and even get directions to the Tivoli," she said, in reference to the venue in Brisbane's Fortitude Valley.
Wilson highlighted the space industry was looking at a tenfold increase in the number of launches every 20 years with a projected value of $1.4 trillion globally by 2030.
"Rockets are the future of transport, but we're making an old mistake," said Wilson, a mechanical and aerospace engineer.
"Over 95 per cent of launches use polluting engines - they can emit more CO2 in a couple of minutes than a car in a couple of centuries."
 
Read the full article on Business News Australia
---
Herik Labs was one of 11 startups involved in the three-month intensive ilab Accelerator program during which students and recent graduates were funded and supported by mentors to help transform their ideas into market-ready startups.
Watch the 2023 Ventures ilab Accelerator Pitch Night and watch all of the participants outline their projects.