A team of University of Queensland engineers which has designed a sustainable and affordable 3D printed rocket engine has won two awards at an annual event celebrating entrepreneurship.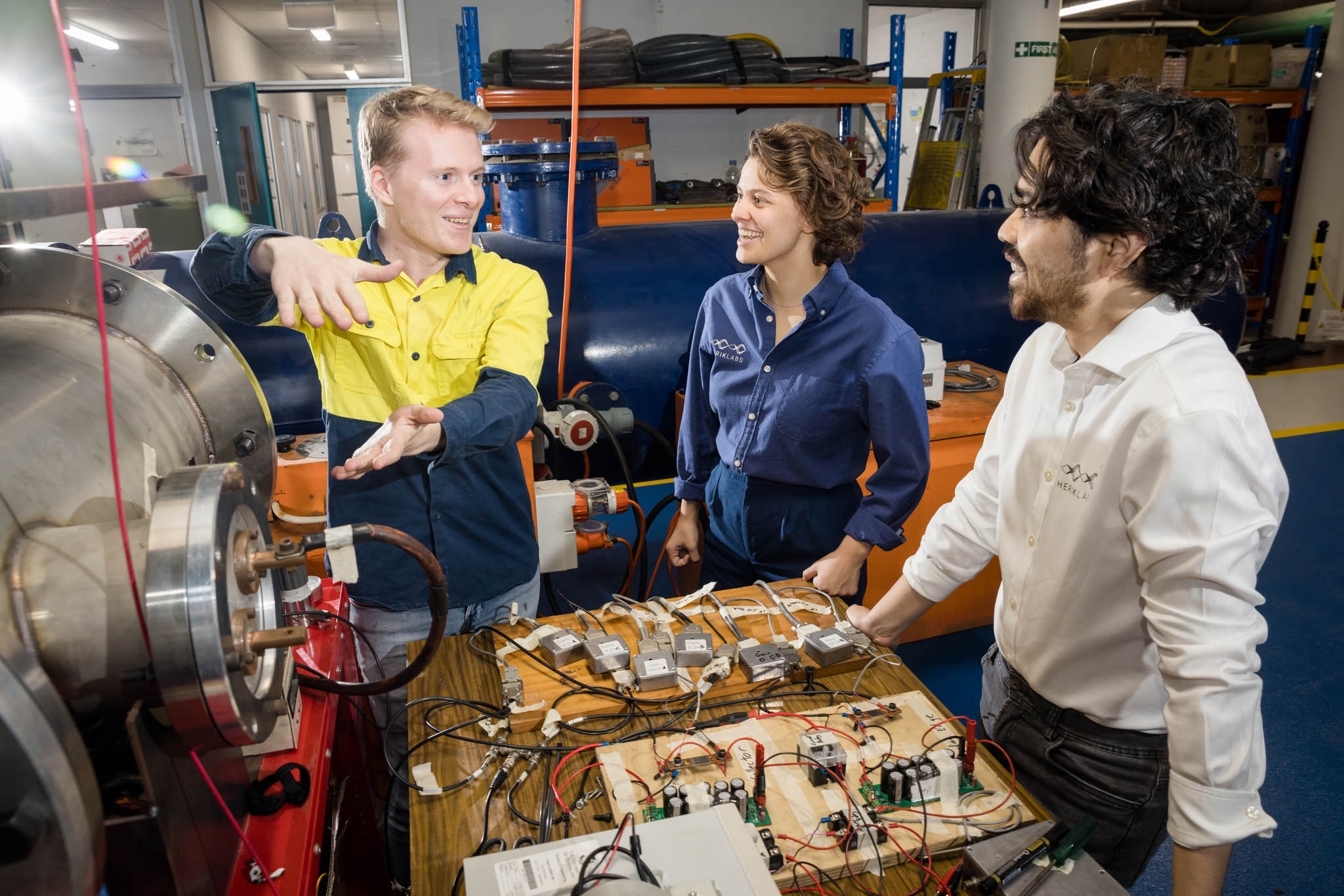 Herik Labs won the Entrepreneur of the Year and People's Choice awards at the recent Ventures ilab Accelerator Pitch Night for their oxygen and hydrogen-powered engine.
Co-founder of Herik Labs, Isaiah Stook, said the 3D printed rocket engine design could be used for anything from landing lunar rovers to launching hundreds of satellites at once.
"From improved weather predictions, all the way to space-based solar power, the potential is limitless but to unlock the limitless potential of space, we need endlessly sustainable spaceflight," Mr Stook said.
Made in a fraction of the time, cost and environmental footprint of traditional engines, the Herik Labs rocket engine is powered by renewables and emits only water vapour.
Co-founder and engineering student, Simone Wilson said 95 per cent of current rocket launches used polluting engines.  
"They can emit more CO2 in a couple of minutes than a car in a couple of centuries," Ms Wilson said.
"Our design is fuelled by oxygen and green hydrogen, emits a clean exhaust and uses 85 per cent fewer parts, making it both affordable and rapidly manufacturable."
Read the full story on UQ News 
---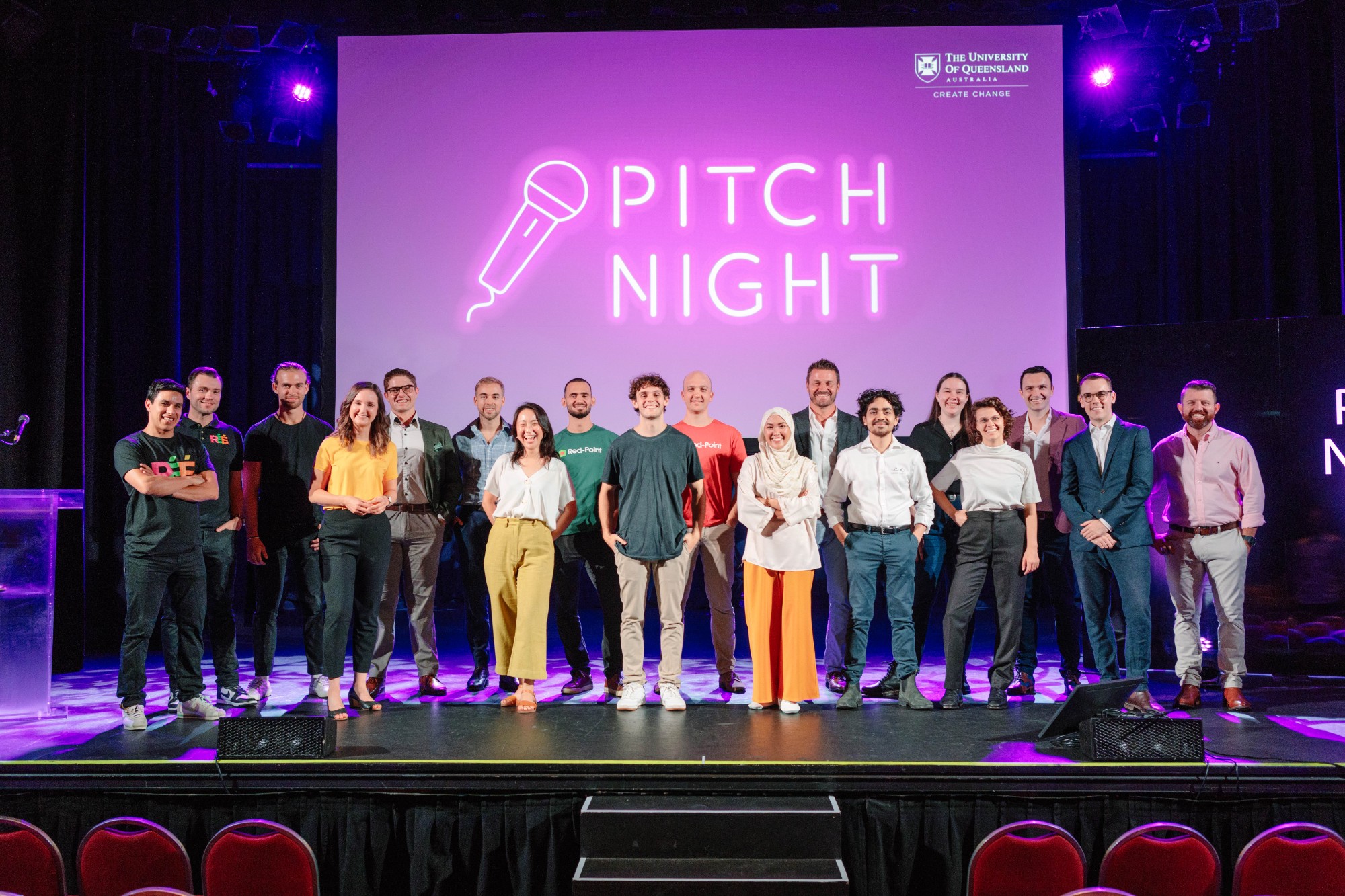 Herik Labs was one of 11 startups involved in the three-month intensive ilab Accelerator program during which students and recent graduates were funded and supported by mentors to help transform their ideas into market-ready startups.
Watch the 2023 Ventures ilab Accelerator Pitch Night and watch all of the participants outline their projects.