In an effort to transform the way society goes on about consumption and to improve sustainability, Brisbane's Sabrina Chakori, founded the Brisbane Tool Library in 2017. Fast forward to 2020, Sabrina has been announced as a winner of the Create Change Award at the 7NEWS Young Achiever Awards QLD.
The purpose of the Queensland Young Achiever Awards is to acknowledge, encourage and most importantly promote the positive achievements of all young people. 
The Create Change Award specifically acknowledges and celebrates the commitment young people make in achieving or participating in positive activities that empower change locally, nationally and/or internationally.
Taking out first place, Sabrina sees her commitment and many achievements rewarded. Beyond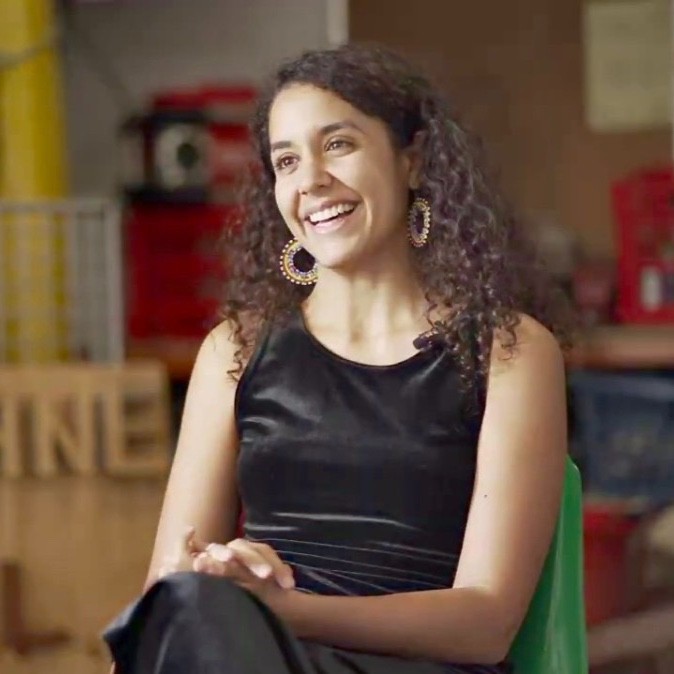 founding and growing the Brisbane Tool Library for four years, she is an ecological economist and degrowth advocate, as well as a current PhD candidate looking into drivers and barriers to fostering zero packaging food systems within a degrowth economy.
"I believe that we can change the economic systems. And that begins with re-localising the economy and putting people before profit. This award makes our work more visible. It, as well as the work done by the other finalists, gives me hope and a drive to continue."
Applications are open for the ilab Accelerator 2021
Take your idea to the next level with our ilab Accelerator program. The Accelerator runs for three-months each year and offers a $10,000 equity-free funding to each team. Applications close on Thursday 29 October 2020 at 12pm for the 2021 program.