University of Queensland PhD Candidate Alan Robertson, has been awarded second place at the Falling Walls Lab Australia last month for his startup ClearSKY Genomics.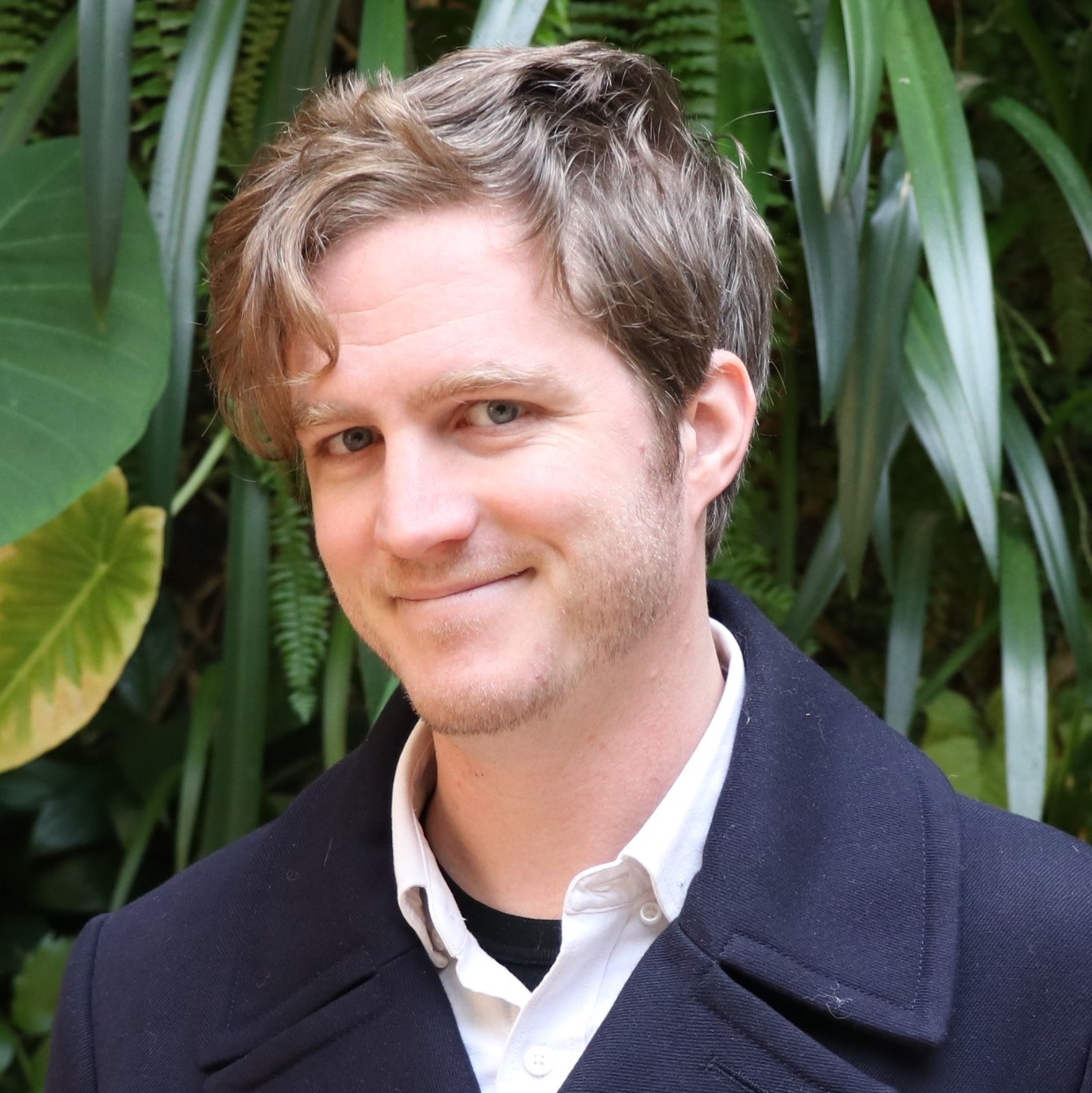 10 innovators from across Australia pitched their solutions responding to the question 'Which walls will fall next?'
Alan Robertson spoke about 'breaking the wall of genomics for doctors' and pitched his solution for a doctor/patient-focused genome browser, to help make genomics and its advantages accessible to all patients.
"There's so much information in your DNA, that many doctors aren't comfortable using this information. To change this, we've built a platform called Mychro (short for my chromosomes) that makes the information in your DNA more accessible for more healthcare professionals," said Mr Robertson.
"Our mission is to make understanding patient's genetic information as simple, and as easy as looking at an x-ray."
As an experienced genomics researcher, he saw the cost to sequence someone's genome fall from millions of dollars, to thousands of dollars, and in this leaving many doctors and patients without the resources to access data.
"If we want to realise the potential of genomics, then we must make genomics accessible for clinicians, and we must help patients understand and engage with the information in their DNA," Mr Robertson said.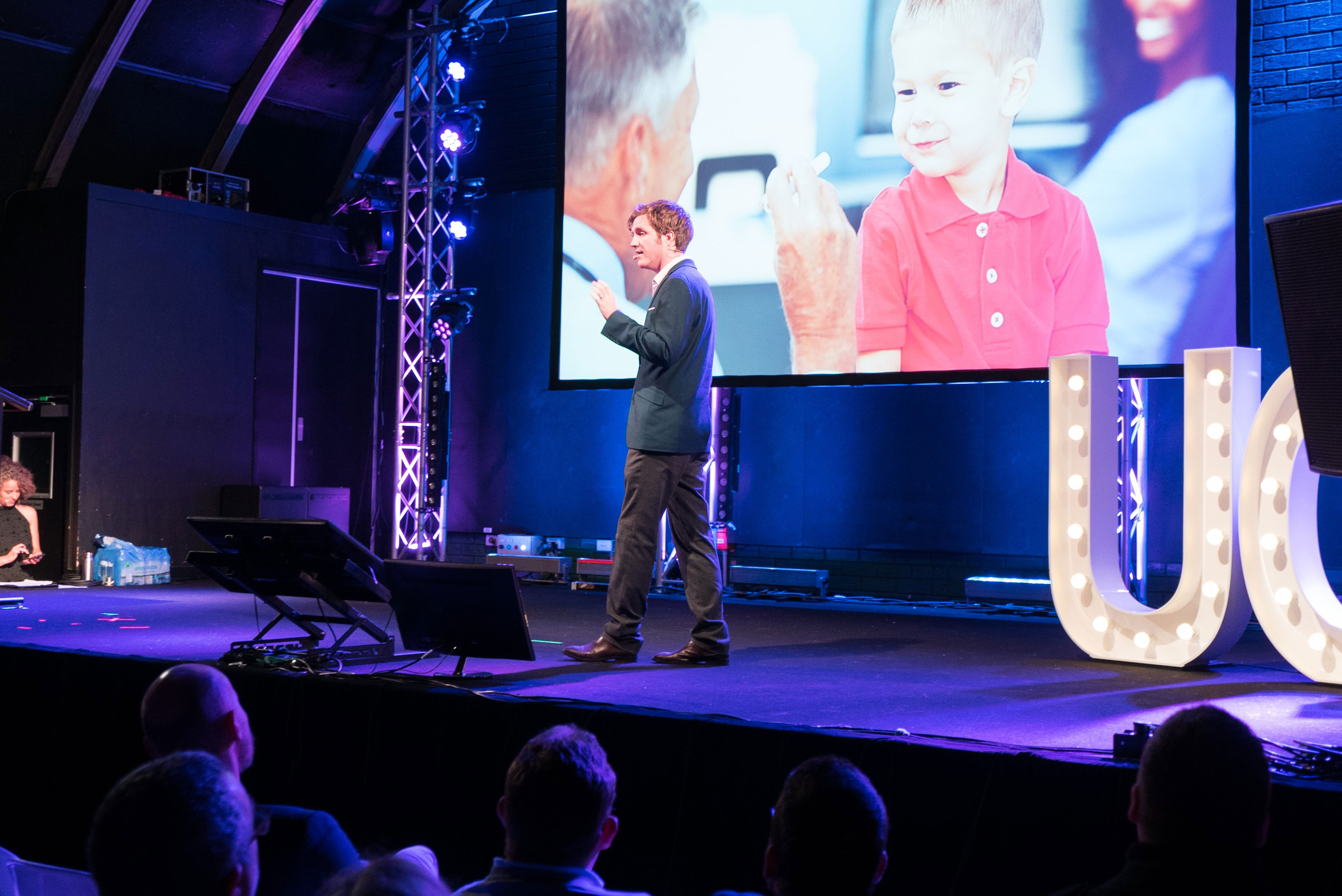 In 2019, ClearSKY Genomics went through the Ventures ilab Accelerator program, gaining AUD$20,000 equity-free funding and access to UQ's global mentoring network.
"The program provided us with two key things – a solid foundation and a great group of people who could help us achieve our goals. It was a fantastic opportunity that I'd highly recommend," said Mr Robertson.
"The ilab Accelerator was a foundational part of our success."
This October the top three Falling Walls Lab Australia winners receive online science communication training and a professional pitch video, which will be sent to Falling Walls Berlin for judging ahead for the next round of the competition.
These winners' videos will then compete internationally against 90 other innovators from over 55 countries, with the top 10 finalists in each field to compete live at the 'Emerging Talents Category Day' later this year, 9 November, during the Falling Walls Remote 2020: The Breakthroughs of the Year.
The Falling Walls Conference is a global gathering of innovators and scientists, brought together to share their breakthroughs and plans to impact science and society.
---
Applications are open for the ilab Accelerator 2021
Take your idea to the next level with our ilab Accelerator program. The Accelerator runs for three-months each year and offers a $10,000 equity-free funding to each team. Applications close on Thursday 29 October 2020 at 12pm for the 2021 program.