Inspiration can come in the most unlikely places.
For Dr Elliot Smith (Bachelor of Engineering '12, Doctor of Philosophy '17), his lightbulb moment came while sipping beers at a networking event with well-known entrepreneur and investor Steve Baxter.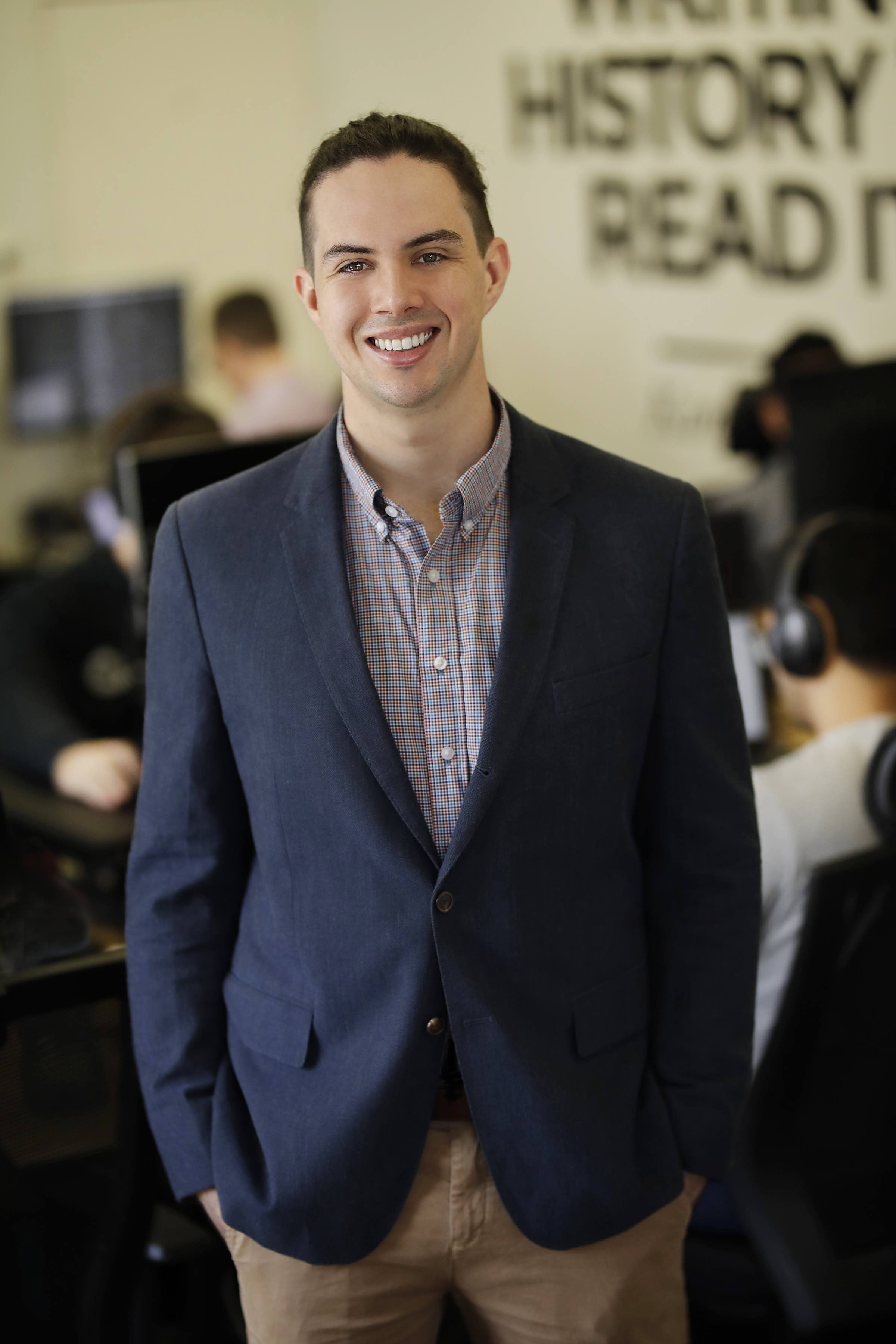 "We were talking about people we knew who had been diagnosed with medical problems and how tired we were of hearing the phrase 'I wish we got this sooner' from doctors," Smith said.
"Steve said that it would be great if someone could build a machine that analyses a wide range of data about these diseases, and then combines that with the clinical test results to provide a much more comprehensive diagnosis. Then we could identify and fix the problem much faster.
"And with classic two-beer gusto, I said to Steve, 'You know, I reckon I could build one of those' and soon after he challenged me to do precisely that."
It was an idea Smith grasped with both hands. Uniquely skilled with a background in engineering, medical imaging, numerical optimisation and artificial intelligence, he had also experienced a childhood filled with an everchanging landscape of new opportunities.

Read the full story on Contact Magazine
 
---
Applications are open for the ilab Accelerator 2021
Take your idea to the next level with our ilab Accelerator program. The Accelerator runs for three-months each year and offers a $10,000 equity-free funding to each team. Applications close on Thursday 29 October 2020 at 12pm for the 2021 program.