Last month, a Brisbane based startup, Valiant Space, commenced testing of its "non-toxic" space-based thruster for use in small satellites. This testing marks the first step towards creating an Australian designed and manufactured liquid-fuelled rocket engine developed for this growing market.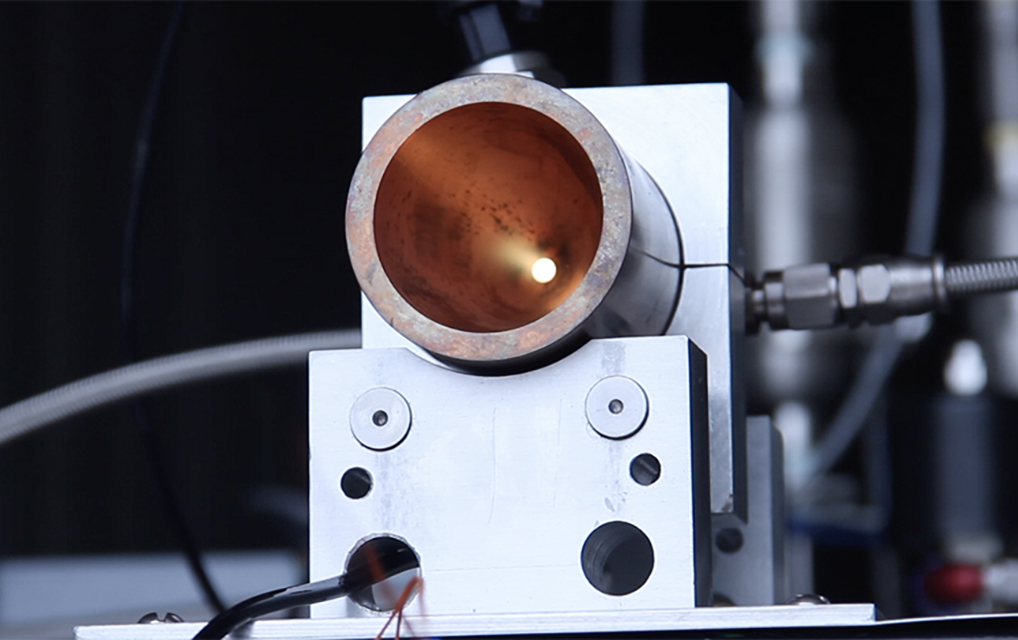 Valiant Space is looking to develop a non-toxic space thruster aimed directly at the small satellite market. They are hoping to create an Australian designed and made liquid rocket engine. In 2019 Valiant Space, won $20,000 from the Ventures ilab Accelerator program, a startup accelerator run by The University of Queensland (UQ). 
The team at Valiant Space wanted to do something bold, and according to Co-Founder and CEO, Andrew Uscinski that bold thing was to "build a rocket engine before we graduate". They also wanted to contribute to the wider space industry and grow Australian space capability. 
The team, who all met whilst studying engineering at UQ have taken a dream of contributing to the space industry and brought it a step closer with the successful test of their liquid fueled rocket engine. They hope that by the end of 2021 they will be able to start in space testing with the help of another local Queensland-based business, BlackSky Aerospace. 

Read the full story on Space Australia's website
---
This article was originally published on Space Australia's website

Valiant Space participated in the 2020 ilab Accelerator program. During this six-month program the team of engineering students, Andrew Uscinski, Bryan Greenham and Michael Douw received mentorship and were awarded $20,000 to accelerate their startup.