Looking for inspiration for both your weekend activities and your career? We spent a weekend in Brisbane with UQ graduates who are running their own businesses, and picked up some of their best advice and lessons along the way. Here's what we discovered.
Saturday morning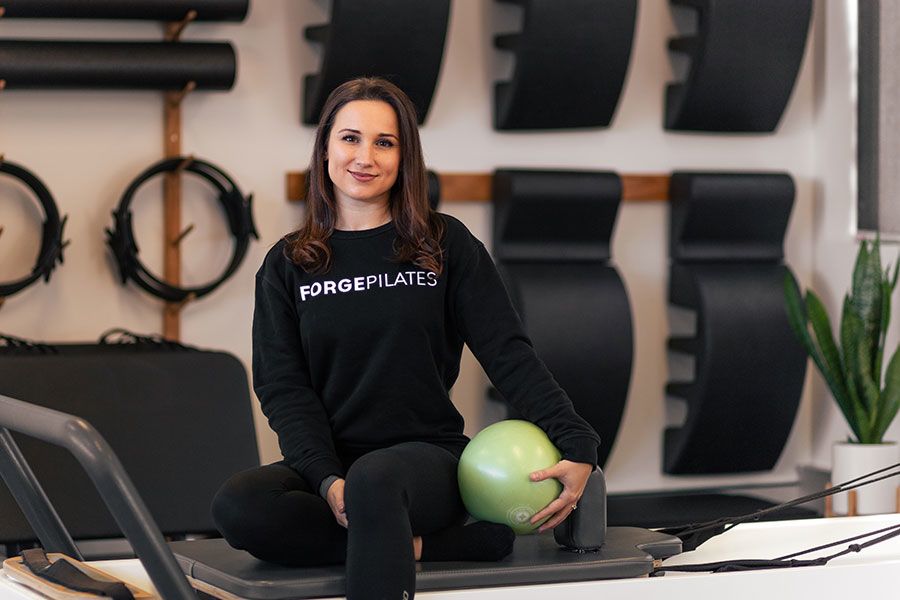 Beginning our day with a stretch, we visited physiotherapy graduate and the founder and owner of Forge West End, Dijana Radojevic (Bachelor of Physiotherapy '12). After graduating from UQ, Dijana spent time in London working with the Australian Physiotherapy and Pilates Institute, which combined physiotherapy and pilates services. Inspired by what she learnt overseas, Dijana founded Forge to integrate pilates and performance training with clinical exercise therapy. She now supports a team of 13, delivering everything from exercise physiology to remedial massage and strength and conditioning.
Any advice for graduates wanting to start a business?
"Have a clear mission of what it is you are trying to achieve and surround yourself with people with consistent values."