Dayana Jimenez, co-founder of Acude Foundation, chats about her experience studying the UQ Master of Entrepreneurship and Innovation and her career since graduating. Discover why studying innovation and entrepreneurship was a significant milestone in her professional journey.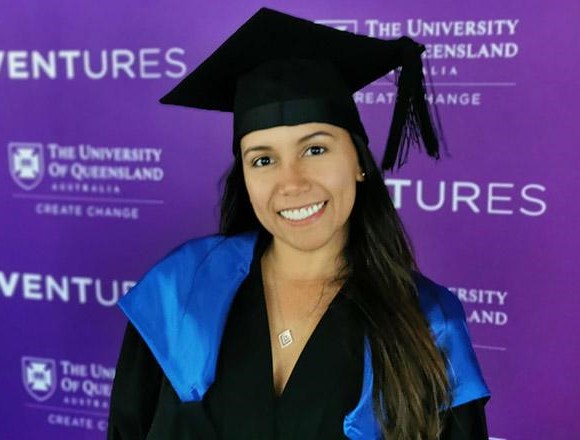 Throughout her career in economics and sustainability, Dayana has always been interested in how businesses can utilise innovative techniques to create value. Coming from a working middle-class family in Colombia, Dayana's experience of intercultural challenges grew her passion for children's education and her conviction that positive early interventions could shape the next generation of global citizens.Unlink
We spoke with Dayana to see how studying the Master of Entrepreneurship and Innovation furthered her understanding of innovative processes, which in turn fostered impactful changes and resolutions for her education startup, Acude Foundation.
Tell us about your career so far. What led you to study the UQ Master of Entrepreneurship and Innovation?
I completed my undergraduate degree in economics and politics at the top of my class. It was during this time that I became interested in the necessity of innovation. Through extracurricular activities, I immersed myself in development theory and was amazed by the innovative approaches applied by nations to reach high social and economic development.
Then, I had the challenging opportunity of helping launch a startup that focused on technology and sustainable energy. My experience here as corporate director was the trigger to pursue postgraduate study related to entrepreneurship and innovation.
"Dealing with frustrating outcomes made me realise that it is simply not enough to have qualities such as creativity, tenacity or a willingness to take risks to translate ideas into impactful actions. I knew that studying entrepreneurship and innovation would give me a broader understanding of innovative process to foster real change."
My next task was to find a university program that suited my interests. The University of Queensland quickly came onto my radar with its postgraduate program Master of Entrepreneurship and Innovation. I wanted to explore concepts holistically and this program allowed me to do that, while specialising in two of five areas of my choice. I chose to focus on sustainable energy and social and community entrepreneurship, as these topics both integrated perfectly with my interests and needs.
---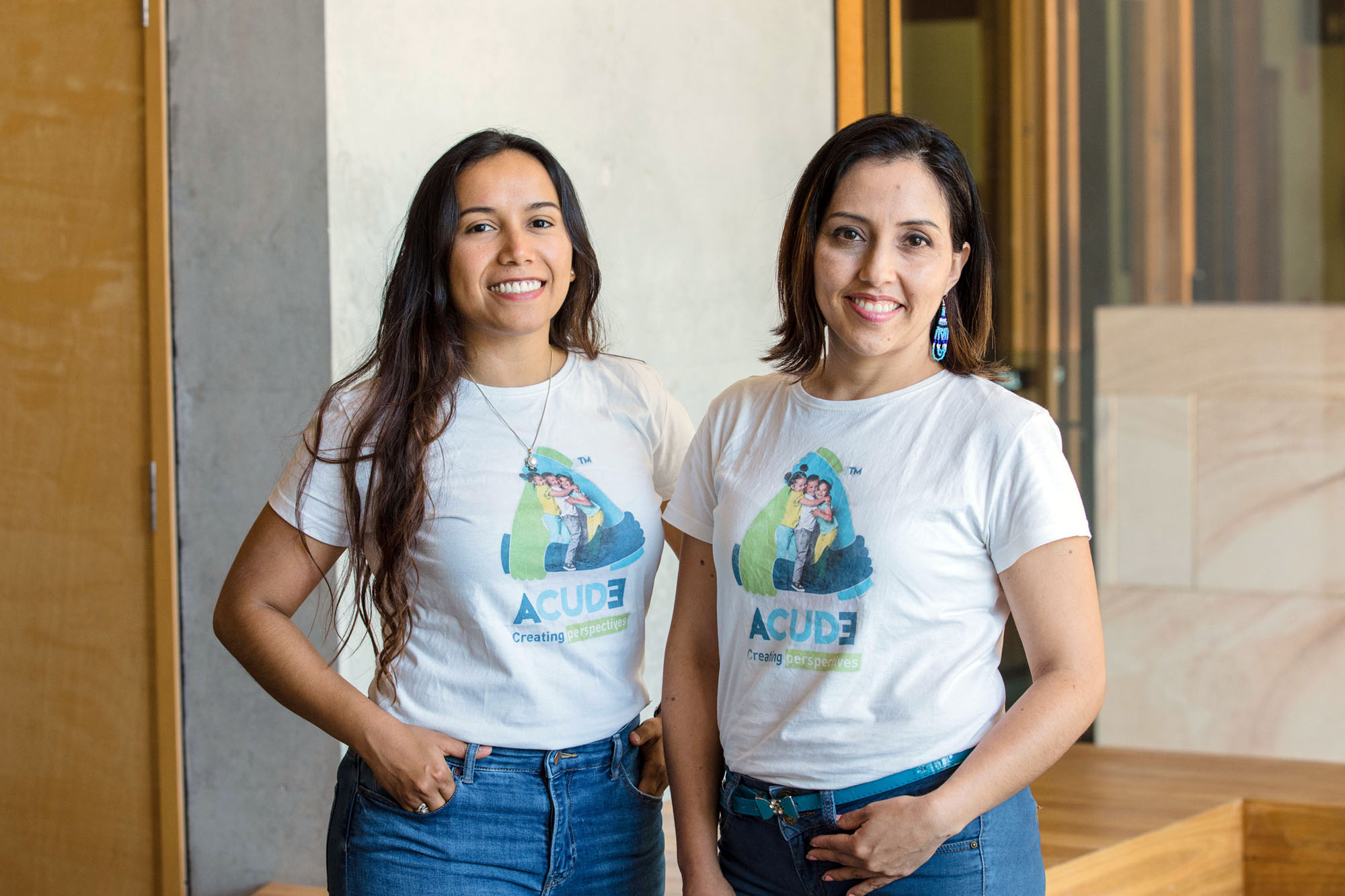 Dayana completed the 2021 Ventures ilab Accelerator program and received $10,000 funding to help take her venture Acude Foundation to the next level! 
Applications are currently open for the 2022 ilab Accelerator program and will close 19 October.
Join the ilab information series to find out if the program is a good fit for you!
The sessions will cover the application and selection process, the details of the program and insights from the Entrepreneurs in Residence and ilab alumni.