Wine is a complicated thing. Some describe wine as being "alive." Because of the way oxygen alters the flavor, there are a lot of contributing factors when it comes to tasting wine. It can be intimidating if you don't know what you're tasting. It can be anxiety-inducing if you do for fear of being labeled a snob.
If you're trying to learn more about wine, it can be irritating if you don't taste the flavor notes being described to you. What wine is supposed to be is a pleasure. Wine Valet, an Australian company, wants you to relax with wine as intended. 
"Too often consumers report being let down by a wine that was recommended to them. Wines are often rated good or bad based on an expert's opinion. But every palate is different. Just because the expert said it was good, doesn't mean that YOU will think it is good."
Sarah Sweeney had been disappointed with the wines she was tasting. Like any wine lover, she kept trying and trying but could not match her expectations with the wines she was consuming. Things weren't always a fit. Few things are as disappointing as a mediocre glass of wine. 
"In 2018 I decided that I would 'get into' wine. I wanted to know what I liked and why I liked it and so I took up a regular wine subscription service because I thought that would help."
A wine subscription service is a fairly new concept. One that lines up with the broader subscription service trend. Companies like Winc, Boxt, The Vice Wine NDA, wine.com, Our Daily Red are all subscription services. You select your wine, it's delivered. Simple, right? 
Read the full story on Owner's Mag
---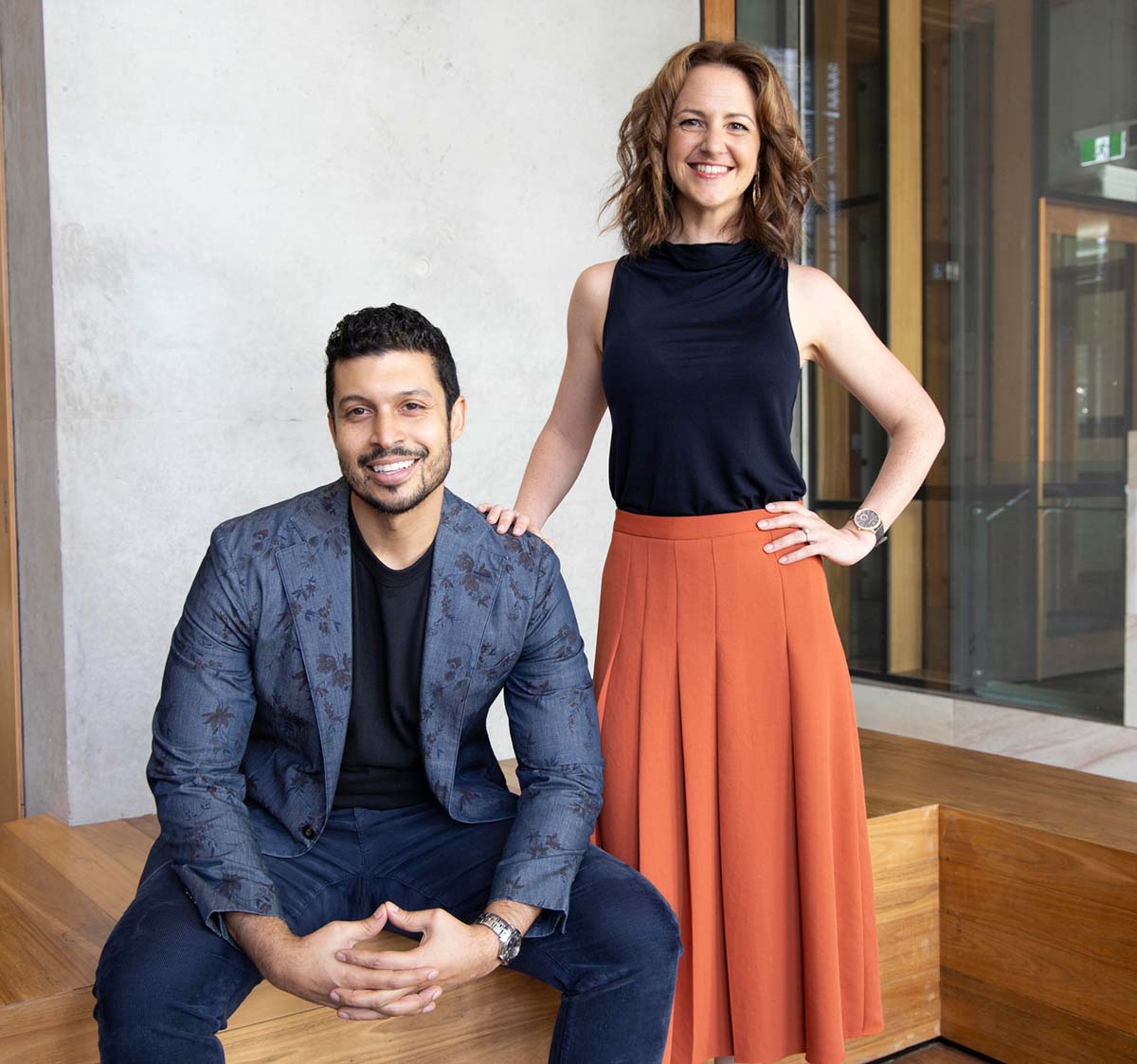 Alain and Sarah completed the 2021 Ventures ilab Accelerator program and received $10,000 funding to help take their venture Wine Valet to the next level! 
Applications are currently open for the 2022 ilab Accelerator program and will close 19 October.
Join the ilab information series to find out if the program is a good fit for you!
The sessions will cover the application and selection process, the details of the program and insights from the Entrepreneurs in Residence and ilab alumni.