In the lead-up to Women's Entrepreneurship Day, UQ Ventures spoke with four female founders to discuss the barriers and challenges they've overcome while working in a male-dominated sector.
Sonja Bernhardt OAM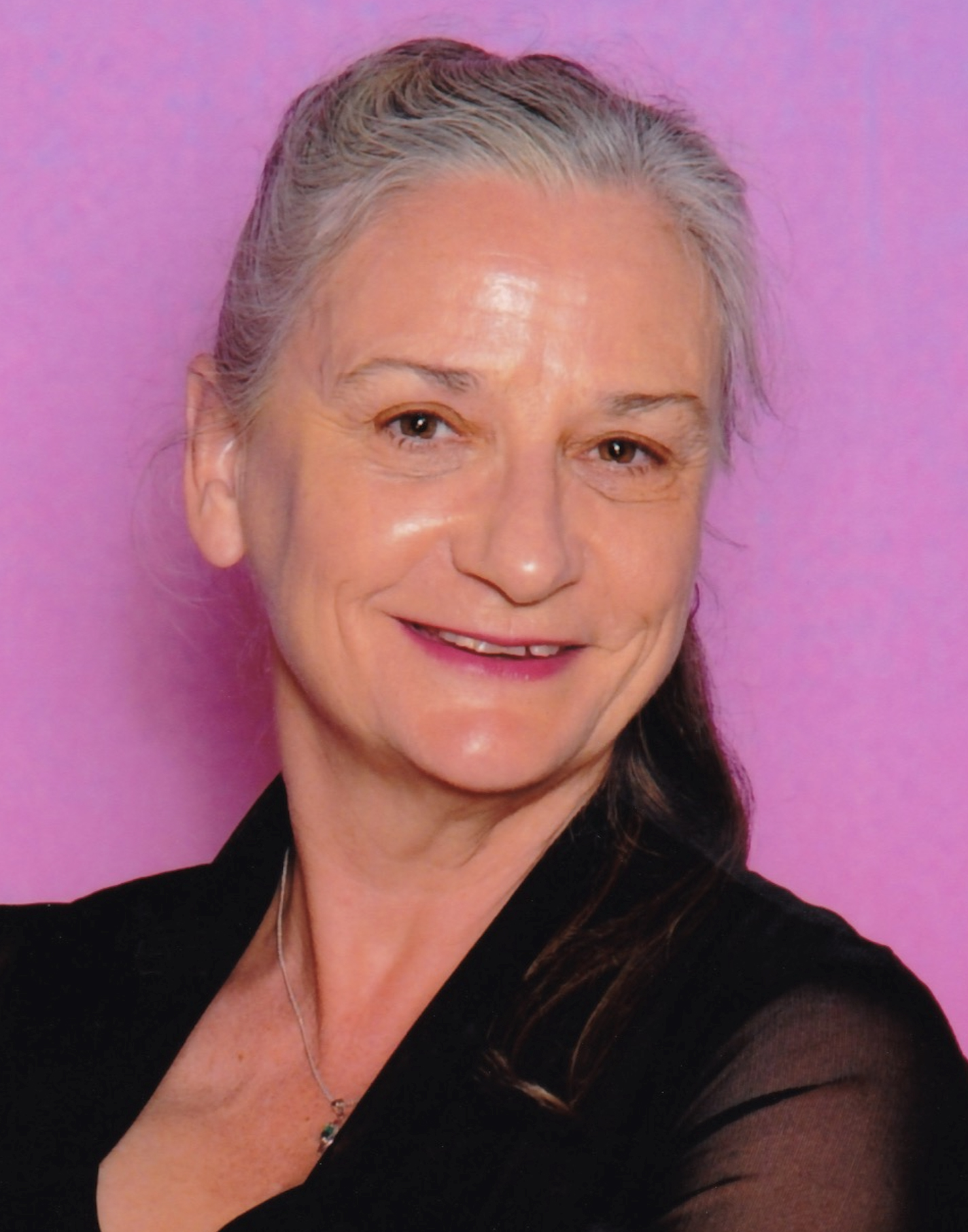 Sonja is the Founder and CEO of ThoughtWare and Founder and inaugural President of Women in Technology. In 2011, she received a Medal of the Order of Australia (OAM) to formally recognise her service to the Information Technology (IT) sector. Sonja is a champion for women in technology, encouraging and mentoring women studying technology or starting their careers in the sector. She holds a Bachelor of Arts from UQ. 
What led you to create ThoughtWare?
In 1999, my role was made redundant and me along with it. At the time I was a single mother and experienced a lot of guilt, stress, and pressures that were distinct from my male peers. I promised myself I would never be in that position again. When I developed ThoughtWare it gave me the freedom to choose my own hours and to work from anywhere, anytime. I have always been passionate about helping more women enter the IT sector and as a result, 85 per cent of my staff are women.
I want to give people a work environment that compliments their whole self (life and work) and not one that punishes them.

How did it feel to become the first Queensland woman in IT to receive an OAM?
First of all, I was surprised I was the first Queensland woman – and the fourth woman in Australia – to receive an OAM for IT. I can't wait until the first woman in 'insert activity' is a thing of the past; a time where women achieving, creating, and succeeding without needing to overcome barriers is the norm. However, I also was completely thrilled and honoured. It's now my responsibility to spread the word about these initiatives and encourage more incredibly worthy women to be nominated for these honours.
What advice would you give to your 20-year-old self?
My usual advice to young women is to know yourself. You are solely responsible for you, so make sure you're motivated by what you want, not what others want from you. However, if I was speaking to my 20-year-old self I would tell her, "learn to say NO". It's ok to not take on everything you are asked to do and it's ok to take breaks. Give yourself permission to chill out!
Cissy Ma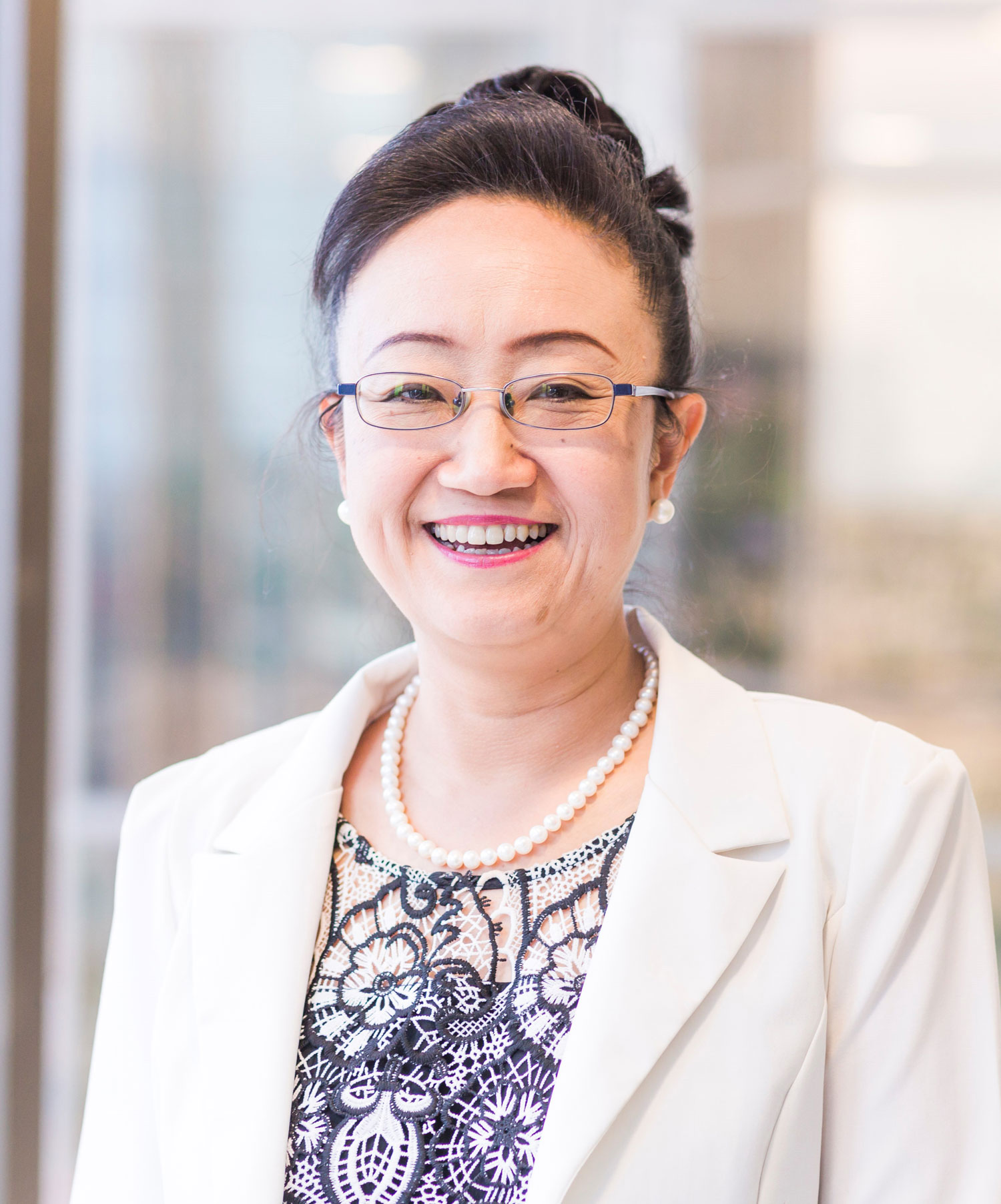 Cissy built her corporate career at Queensland Treasury Corporation, and is now running her own consulting business Grow and Sell Your Biz alongside being a founding activator of SheEO Australia and Co-Founder of the APAC Women's Mentoring Circle. Cissy is passionate about supporting women from the Asia-Pacific region (APAC) to break the 'glass' and 'bamboo ceilings'. She holds a Master of Financial Management and Bachelor of Commerce (Honours) from UQ.
What are the unique challenges facing Asian women leaders?
Asian voices are often drowned out in conversations around success and leadership due to outdated stereotypes on leadership. Generally, Asian cultures value hard work and modesty over loud voices. This clashes with the self-promotion culture and 'strong leader' archetype pushed in Western societies. These conflicting views on leadership created the 'bamboo ceiling'.
The bamboo ceiling is a barrier for all Asian leaders, but is much worse for Asian women who suffer the double whammy of both glass and bamboo ceilings. That's why I started the APAC Women's Mentoring Circle with my co-founders. We are a community of more than 1000 women from 18 countries speaking up to make the world listen.
What is one piece of advice you'd give to an entrepreneur starting out?
The best assets any entrepreneur can have is a strong network of supporters, role models and mentors. I see so many young entrepreneurs, particularly women, afraid to ask for help out of fear of rejection and failure. Mentoring groups, like APAC, SheEO and Inspiring Rare Birds, are extremely valuable for women entrepreneurs to grow their "asking" muscle.
There are so many incredibly successful and generous women around the world willing to share their advice, networks and friendship with you — tap into that resource!
Read the full story on UQ Contact Magazine
---
Celebrate Women's Entrepreneurship Day
Friday, 19 November 2021
You can hear more from our incredible female founders at our UQ Women's Entrepreneurship Day event 'LeadHers Rise'.
Date: 19 November
Time: 8.30am – 12pm AEST
Location: Lightspace, Fortitude Valley