A solution to help secure energy supplies has won PhD student Jakob Pallot first place and $4,000 at the Ventures Validate pitch event.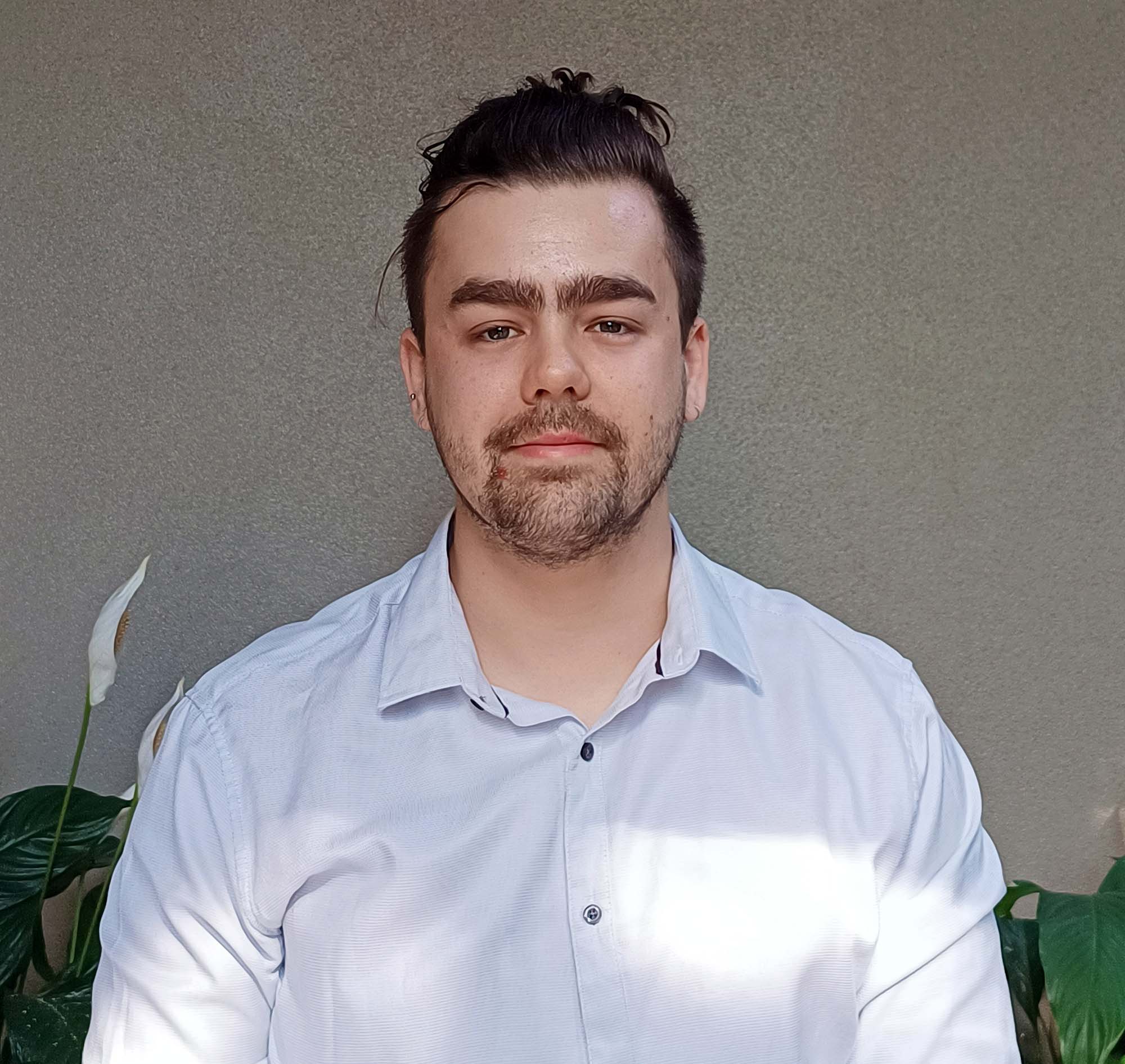 During the 10-week program, Jake developed his startup aimed at developing a low-cost monitoring solution for transformers.
"Transformers are one of the most essential parts of our electrical grid, and monitoring is our best tool for preventing them from failing and blackouts occurring," Jake said.
Existing monitoring methods are extremely expensive, which means most transformers are not monitored.
However, during his PhD studies, Jake realised that vibration monitoring, which is already used in existing machines such as gearboxes and pumps, could be applied to transformers.
He was keen to develop his idea and bring it to market, but was unsure where to begin until a past participant of Ventures Validate recommended the program.
"After learning about the program, I knew it was the perfect opportunity to learn the fundamentals of creating a startup," Jake said.
He said the key thing he learned from the program was how to effectively communicate his ideas.
"I come from an engineering with a PhD background, and was not exposed to discussing my ideas or problems with people who were not already in my established field.
"The biggest takeaway that I got was being able to break down my problem and explain it in a way that a 12-year-old could understand – rather than my PhD colleagues."
On the back of his success at Ventures Validate, Jake is hoping to further develop his product through ilab Accelerator, which he is currently applying for.
"My current plan is to build a more market-friendly prototype and start to trial it into potential transformers, with the goal of moving towards customers as we validate the product more," said Jake.
"Utilising the ilab Accelerator program will help me fast-track this process and develop needed contacts, with the goal of raising funding at the appropriate time in the future."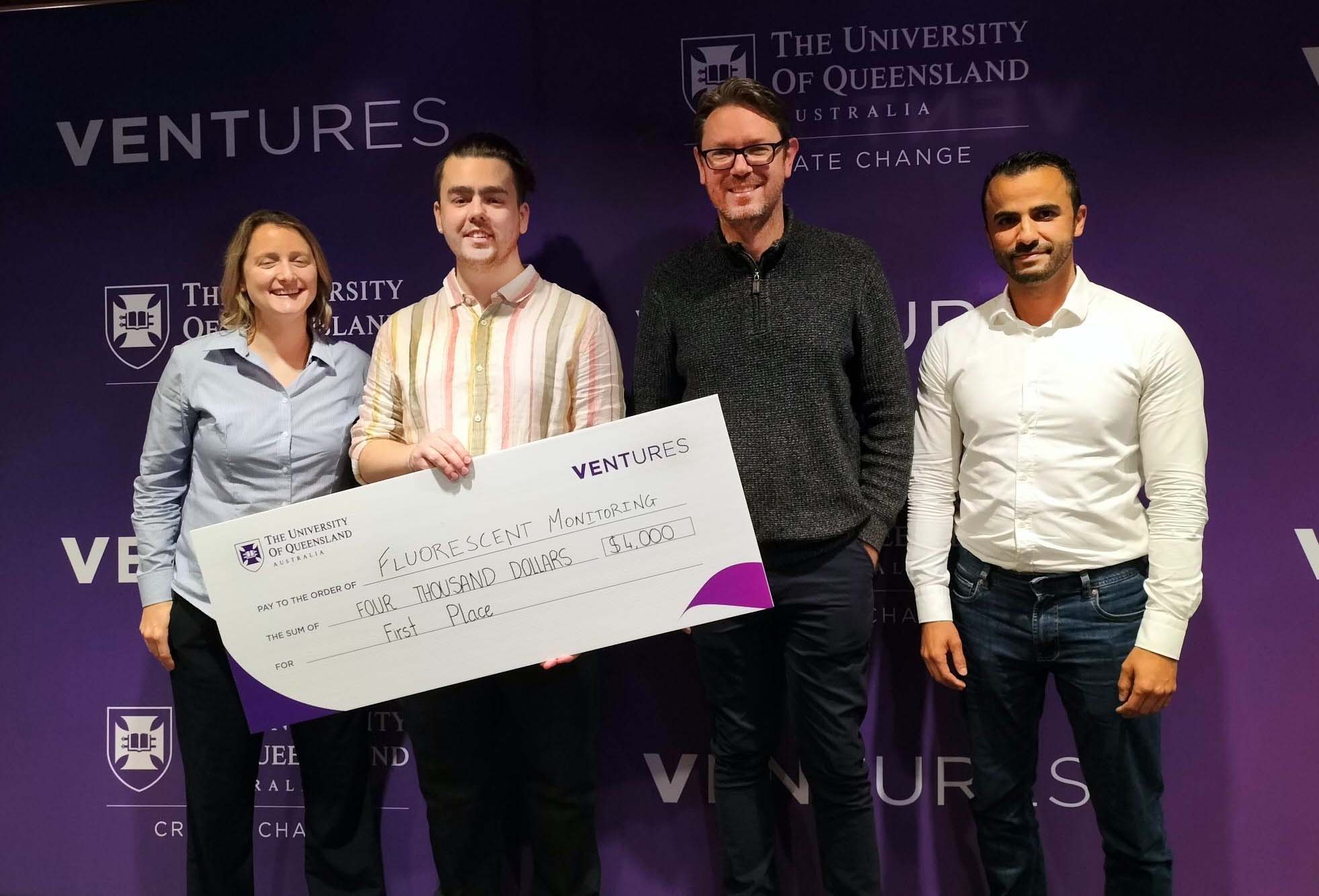 Ventures Validate gives participants the opportunity to develop a validated business model in an interactive learning space, and Jake said it helped him overcome his initial reservations about pursuing the startup model.
"I've dealt with anxiety for nearly all of my life, and the idea of going down the startup route seemed way to difficult, and that there wouldn't be any support," he said.
"This couldn't be further from the truth. I've learned just how welcoming everyone is, and how much help everyone in the entrepreneurship ecosystem wants to give."
---
Ventures Validate Winners
1st $4000
Jakob Pallot
Florescent Monitoring – transformer monitoring platform, preventing 60% of blackouts
 
2nd $3000
Naajihah Syed Mahmood
Halal Bee – marketplace designed to help you find Halal food options
 
3rd $2000
Connor Vilaysack, David Elchuk, Jatin Pawar, Tahmina Tabassum and Chuike Lee
Immersely – VR trainer for crane operations, minimising the need for practical training on cranes
 
Resilience Award $1000 
Leon Wiesner, Sangay Dorji and Steve Sianmuan
Gravity Garden – aeroponics solutions for high density communities