In conversation with Bernardo Gonzalez Arechiga Martinez (Bachelor of Economics (Hons) '19) about a growth mindset and his tech-education startup. 
What entrepreneurship activities did you engage in at UQ?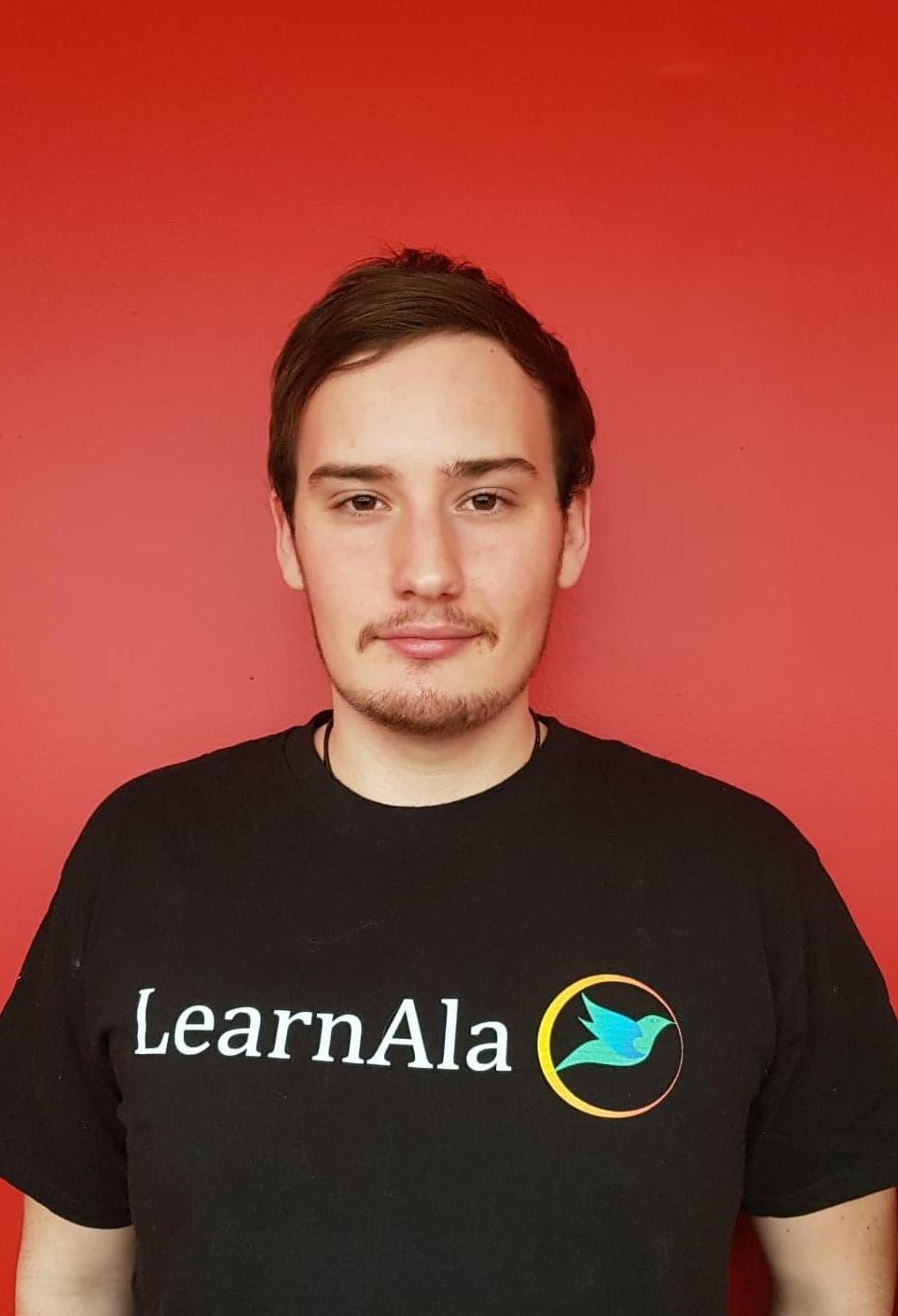 I started as an intern at the UQ Ventures accelerator, ilab. I helped in their bootcamp events, where startups pitch their idea to enter their six-month accelarator. I saw which startups got in, and followed their journey. While doing all this, I also got involved in the Business, Economics and Law's Student Employability Team mentoring other students; and later, became a UQ Economics Society diversity officer working to get more women involved in economics.  
I worked in the startup Commit Works, which focuses on employee management software for mining. After this, I founded LearnAla (called Model Econ back then), and got into ilab myself. This enabled me to receive $10,000 in funding, a three-month mentorship with an excellent software engineer Peter Laurie, and the oportunity to pitch my idea to Brisbane's startup and investment community.
What is LearnAla?
LearnAla is a content creation and virtual classroom platform. We allow anyone to create and share highly interactive content (Think Youtube for Education – but more than just videos). 
How is your startup based on research?
For my honour's thesis I wanted to test if using technology to learn could provide better results than using plain textbooks. I organised experiments with 300 students that tested learning with textbooks vs digital formats. My UQ supervisors supported and funded the platform that I had to build from scratch. We found positive results for digital learning including positive effects in grades and in satisfaction variables.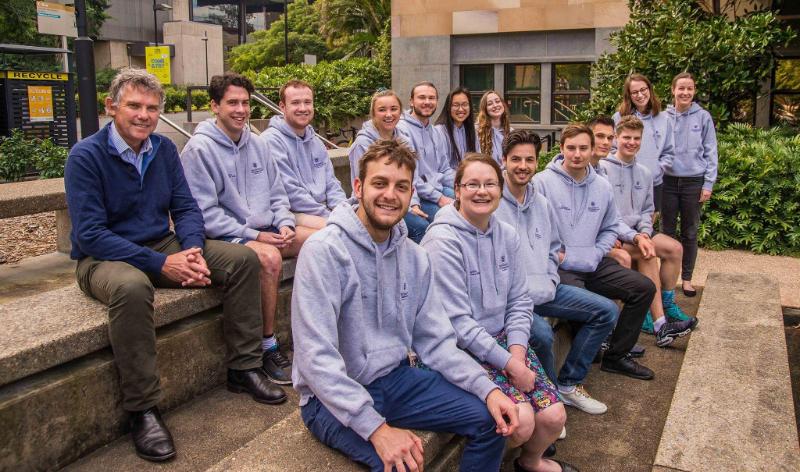 What's the catalyst for your passion for education?
My passion for education falls under two main reasons:
1. Students are not unlocking their full potential
I am an example of this! For a part of my earlier education, I was an average student. This was due to several problems:
I was not able to grasp the purpose and practical application of things. I would ask, "Why are we using this?" "What is this part of math used for?" But my teachers never answered me in a compelling way.
Schools often praise talent over effort.
This environment I grew up in, led me to have a fixed mindset when it came down to my potential, my learning and my schoolwork. After reading Mindset by Dr Carol S Dweck, I changed.
I started to stand out; found genuine interest in what I was learning. I prioritised effort and the process over results, and I learned I have a different way of learning.
It took me many years to get to this point. For example, what stops a student from learning coding, design, or any skill they have interest in? Often students will wait years, until they are in university to learn it. Can we influence this?
2. Lack of efficiency in education
What COVID-19 has taught us is how important technology is to deliver our education. Now more than ever, we live in a world of connectiveness. Technology can be the means to guide and motivate students and encourage that growth mindset in students.
Where are you based? And, why there? 
Our company is incorporated in the United States (LearnAla, Inc.), currently operating from Mexico City. One of the reasons for the move was that in Australia, when it comes to education technology, there are a lot of regulations and barriers to entry. However, one of our founders is located in Brisbane. Being here in Mexico City also allowed me to start a Master's in Education with a focus in technology and innovation and to collaborate directly with teachers.
Can you tell me about your fundraising success? What does it mean for your business?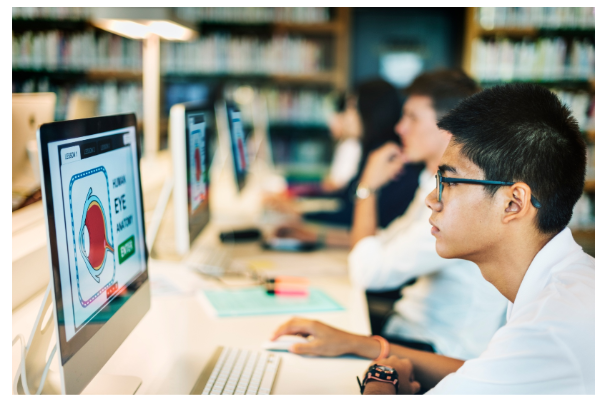 With our ilab funding we paid for the initial incorporation, legal documents, and hosting. Since then, money's been tight! In a startup, money can go away very quickly, no matter what quantity you are talking about. Participating in programs such as the Y Combinator Startup School was very beneficial as through them we got special discounts and rewards, such as free Amazon Web Services hosting for a year. 
Since moving to Mexico this year, we have secured AU$80,000 from Angel investors. Initially, we wanted to wait longer and obtain stronger investment in the United States, but we decided to go for it now, as it will help us reach our goals faster.
With the help of this funding we have opened signups for our website; translated our application to have it available in English and Spanish; hired and engaged several developers. 
What's your five-year plan? Where would you like to be?
Over the next five years we'll have a stronger emphasis in doing trials and deals with universities in Latin America. And, I'm entering a PhD in education program, which will allow me to collaborate with world experts in education and technology and allow us to apply evidence-based research.
There's no turning back for us at LearnAla. We're completely committed to seeing this through!