Two UQ alumni startups made the finals in the Falling Walls Science Breakthroughs of the Year competition, which ran as a global virtual event 1-10 November 2020.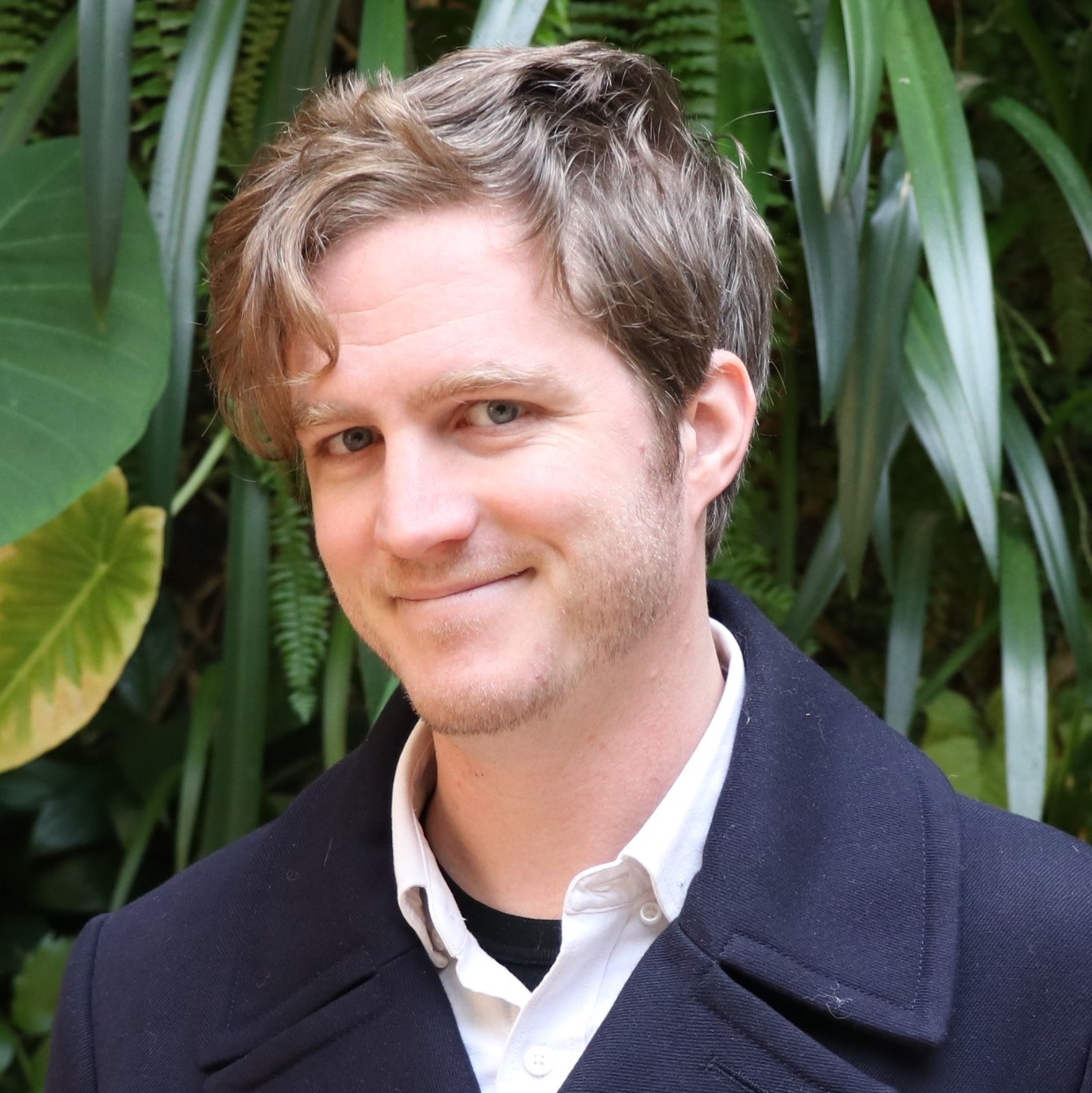 With the support of UQ Ventures' accelerator program, Alan Roberston leveraged the startup space to learn about business, get funding and form the company, ClearSKY Genomics in 2019. Two years earlier, Viraj Agnihotri, Nicholas Jabbour, and Mahanthesh Chandra did the same with Augmented Bionics: a non-surgical alternative to cochlear implants.
After going through the Queensland competition, ClearSKY Genomics was selected by the Australian Academy of Science in September 2020 as one of the winners of Falling Walls Lab Australia. This recognition of Alan as an emerging talent saw him become one of 100 finalists in the Falling Walls Remote 2020 – Science Breakthroughs of the Year Emerging Talents competition.
UQ Ventures nominated Augmented Bionics in the category of Science Start-Ups. Augmented Bionics made it into the top 20 worldwide!
The Berlin Wall fell on 9 November 1989, as did the Iron Curtain, which separated communist Soviet Union from the West. The annual Falling Walls Conference and Berlin Science Week, World Science Summit 2020 celebrate the peaceful fall of the wall with one question: Which are the next walls to fall in science and society?
Alan was almost three years old when the Berlin Wall fell. But, 31 years later he is ready to make genomics accessible to the people who need it the most. 
"When the Berlin Wall fell, scientists from all over the world were coming together to sequence the first human genome," Alan said.
"It cost billions of dollars and took more than 10 years to complete.
"In 2020, we can sequence your genome for less than $1000. This is transforming healthcare all over world.
"Genetic specialists are in high demand and aren't able to see everyone," Alan said. "They play such an important part in clinical genetics, but many of the tools they're using have been designed for researchers and don't meet their clinical needs. 
"We founded ClearSky Genomics to help these specialists. 
"We're developing the X-Ray for your DNA. Something that someone can hold up to the light and understand."
"Our tool is the first doctor-patient centred approach to genomics. We help specialists review genetic information, and communicate these findings with the patient. Alongside this, we're developing a portal for the patient and their loved ones to digest this information at a pace that works for them.
"This year we completed the first clinical pilot and are working towards a commercial application in the US with families in the reproductive health space." Both were very enthusiastically received.
"While we didn't make it into the Falling Walls top 10, we made it onto the world stage, and I'm extremely thankful for this.
"It's amazing that a small startup from Brisbane can compete at this level and stand toe to toe with much larger players."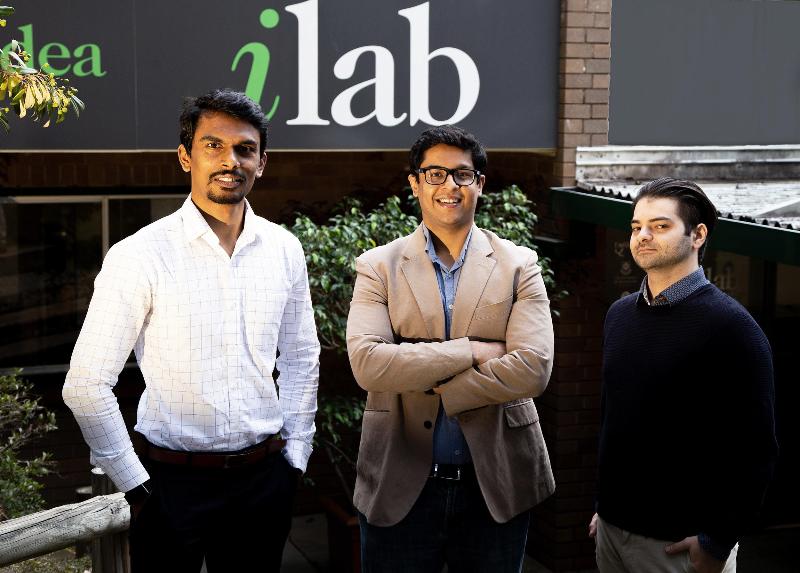 Medical technology startup Augmented Bionics did not win the Science Start-Ups award; however, Macquarie University and UNSW Sydney will trial their technology on guinea pigs next month.
In 2019, UQ PhD candidate Rhys Pirie was the first Australian to win Young Innovator of the Year at Falling Walls Berlin. He won with his presentation about a process that could turn waste glass into every day products ranging from fertilisers to toothpaste.
Former UQ Vice-Chancellor and President Professor Peter Høj AC attended the event in Berlin, which also featured Microba, a UQ startup selling the most advanced DNA sequencing of the micro-organisms in a person's intestinal tract available in Australia.
The Falling Walls Breakthroughs of the Year 2020 winners in the category of Science Start-Ups were Proteona Precision Medicine – a biomedical company in Singapore, Germany, and the US – who have developed an innovative platform for improving cancer treatments; and in the category of Emerging Talents was Shawana Tabassum from the University of Texas at Tyler for her ideas on improving neonatal health disparity with rapid detection of sepsis in infants.
Both ClearSKY Genomics and Augmented Bionics are bright stars in the startup space making science do good in the world; and now, thanks to Falling Walls Remote 2020, fellow innovators and future investors across the globe know about them.
For more information about UQ Ventures programs, which are open to everyone from new students to PhD students and alumni, visit Ventures Events.