Original article by Matt Ogg, Senior Journalist for Business News Australia 31 March 2022
A Queensland startup being created by the CSIRO has announced a $3 million investment round to commercialise a synthetic version of lactoferrin, an immune-boosting protein found in breast milk that is rarely included in baby formula as it takes 10,000 litres of cow's milk to produce just 1kg.
Founded by Siobhan Coster and utilising the precision fermentation expertise of the CSIRO, Eclipse won the Judge's Award at the University of Queensland's (UQ) annual ilab Accelerator Pitch Night last week at The Tivoli in Brisbane.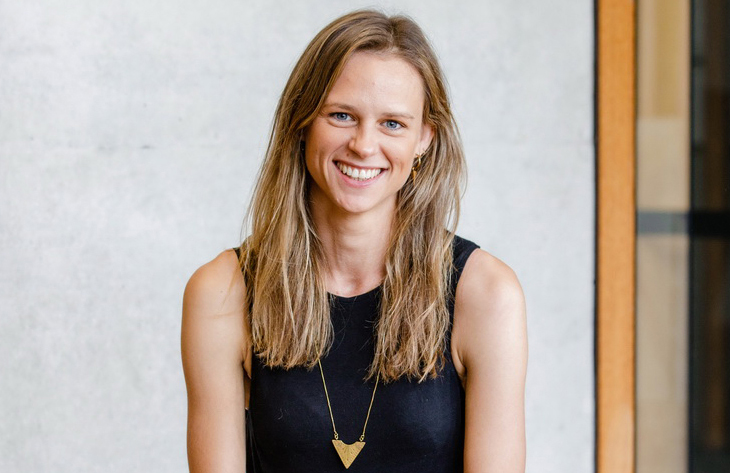 Dietitian and UQ MBA graduate Coster told Business News Australia she was motivated by the prospect of "enabling accessibility to such a crucial nutrient throughout the world", while at the same time reducing dependence on animal farming and its related carbon emissions and water footprint.
"The prices of lactoferrin fluctuate like absolute crazy – I've had people say it's like something on the stock exchange because it can go from $1,000 a kilogram to $5,000 a kilogram," she said.
"It means that there's a lot of barriers around our ability to be including this amazing nutrient in more products, even outside infant formula because it has such great functionality.
"COVID has really been a big driver, a big market pull for for the need for more lactoferrin because it's got these amazing immune boosting properties - we're seeing particularly in Asia there's a huge demand."
As a culmination of the three-month UQ Ventures ilab Accelerator program, Eclipse was one of 11 startups that pitched last week to a panel of experts and a sold-out audience of students, investors, and innovators from Queensland's entrepreneurship ecosystem.  
Read full article on Business News Australia
Siobhan has also taken the UQ Founders Pledge: an opportunity for founders to join and give back to the UQ entrepreneurial community in a meaningful way once their startup businesses are thriving.