Communications student Aryan Rustagi has taken out first place and the top prize of $4000 at last month's Ventures Validate pitch competition for his startup Verichain.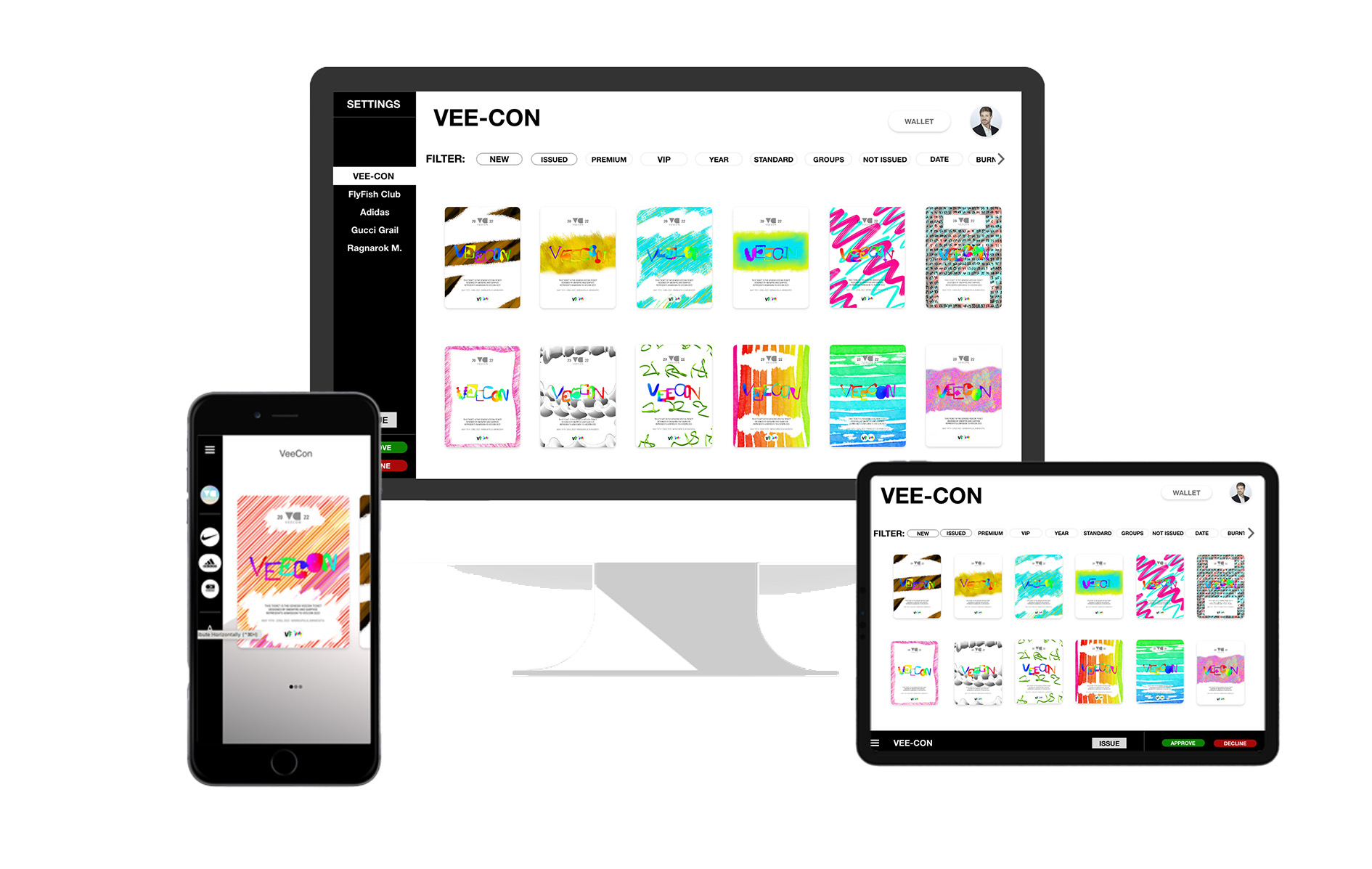 During the 10 week program, Aryan prototyped and tested his idea to improve the current, outdated ticketing sale and resale model with a blockchain ticketing verification platform.
The idea came to Aryan after he experienced the frustration of fraud associated with the resale of tickets.
"I have had so many bad experiences with the current ticketing industry, and when I saw this opportunity, I knew I had to do something," Aryan said.
With a complicated and slow process to verify blockchain and Non-Fungible Token (NFT) tickets in the physical world, his solution involves a point of sale (POS) system and hardware scanner integrated with Verichain software to make the process simpler, cheaper and more secure.­
Aryan first connected with Ventures through the six-week introductory Curiosity program earlier this year when he won Best Business Idea before going on to the Validate program.
During the Validate program participants are supported to test if their product is market fit and to develop a sustainable business model.
"Ventures Validate has motivated me and it has helped me by providing amazing mentors and facilitators," said Aryan.
"It's a great program for a person to develop an entrepreneurial mindset, and also connect with some wonderful people and get access to resources."
The program concludes with a pitch event, where the top four teams share $10,000 in prize money.
---
Ventures Validate Winners
1st $4000
Aryan Rustagi
Verichain – blockchain ticketing verification platform
 
2nd $3000
Felix Hall, Grace Beattie, Nelson Prichard and Leidi Peng
Peam – uses AI sentiment analysis to help prepare separating parents for mediation by transitioning them from an emotional state to a problem-solving state.
 
3rd $2000
Marco Kuenzler
Swime – individuals and families the ability to have the private pool experience without having to own one on their own.
 
4th $1000
E-Young Lee
Joydrobe – We make fashion easy for men, and provide confidence and convenience to men who find it difficult to dress well.